Ph.D. Admission in BIT Mesra, Ranchi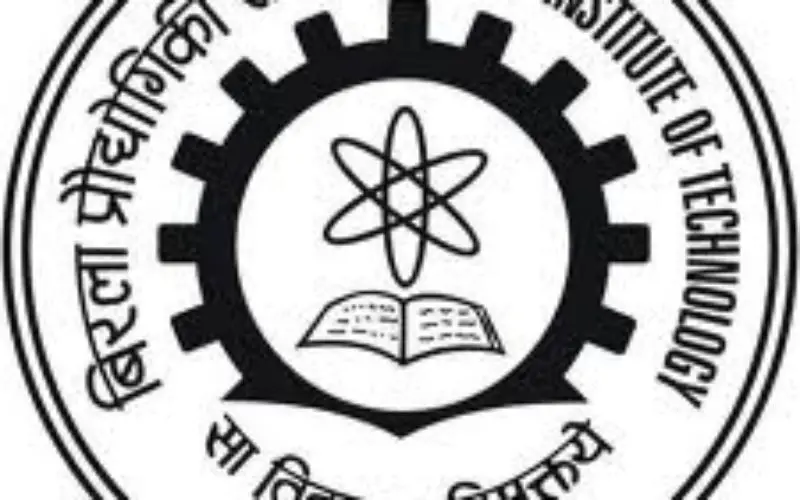 Applications are invited from interested candidates for admission to full-time / part- time Ph. D. programmes (Session Spring  2014) in the following Departments and Groups: (Please see Department web pages on Institute website for research areas in each of the Department, and please read all other associated documents including Instructions for filling the application form, fee structure, grouping of candidates etc).
Departments: Applied Chemistry, Applied Mathematics, Applied Physics, Bio-Medical Instrumentation, Bio-Technology, Chemical Engineering & Technology, Civil Engineering, Computer Science & Engineering, Electrical & Electronics Engineering, Electronics & Communication Engineering, Information Technology (including Information Science), Management, Mechanical Engineering, Pharmaceutical Sciences, Production Engineering, and Remote Sensing.
Please click on links below for details:
Dead Line
The last date for receipt of the completed application form for the PhD programme (Session Spring 2014) is 27 January 2014.