PhD Positions in Satellite Remote Sensing at University of New South Wales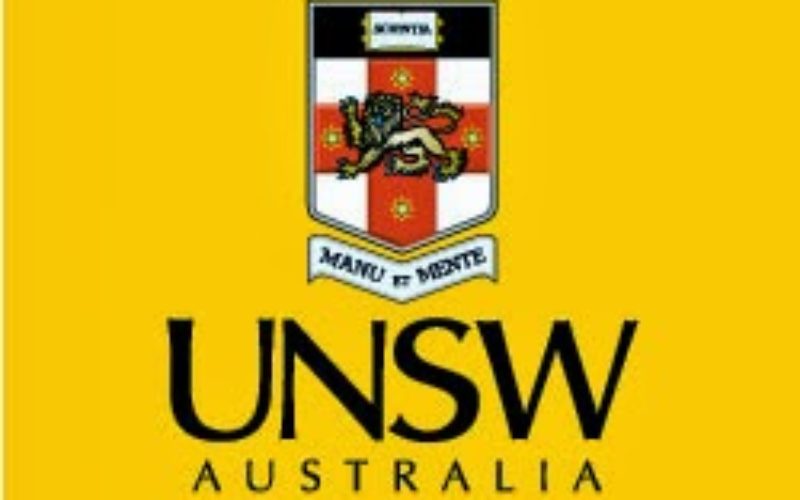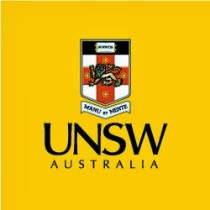 The University of New South Wales (UNSW) is one of Australia's leading research and teaching universities.
Established in 1949, it is ranked among the top 60 universities in the world, renowned for the quality of its graduates and its world class research. UNSW is a founding member of the Group of Eight, a coalition of Australia's leading research-intensive universities, and of the prestigious international network Universitas 21. With more than 50,000 students from over 120 countries, it is one of Australia's most cosmopolitan universities.
School of Civil & Environmental Engineering, UNSW have Three PhD Scholarships in Satellite Remote Sensing.
Scholarship Description:
A/Professor Linlin Ge is seeking to appoint three (3) PhD scholars to work closely with him and his team on a newly funded ARC Discovery project exploring advanced features of state-of-the-art radar remote sensing satellites in collaboration with Stanford University and NASA Jet Propulsion Laboratory.
Satellite synthetic aperture radar (SAR) remote sensing has been increasingly used to measure ground surface deformation caused by natural and anthropogenic activities such as earthquakes, groundwater extraction, and mining. It is an important tool in safeguarding significant infrastructure. The aims of the project are to develop advanced techniques to further enhance SAR through exploiting polarizations of electromagnetic radiation, incorporating the new wide-area imaging mode, and integrating multi-geometry & multi-source ground displacement measurements. The expected outcomes are a suite of innovative techniques that aim to transform SAR into a robust, cost-effective, large coverage and fully 3-dimensional remote sensing technology capable of frequently monitoring ground displacement.
Applicants of electrical engineering and telecommunications, computer science and engineering, civil and environmental engineering as well as geospatial engineering background are particularly encouraged to apply.
Availability and Payment Information: 
The value of these scholarships are AU$28,000–$33,000 per annum (to students of outstanding research potential), AU$25,000–$30,000 per annum (to the top ranked applicants in the Faculty of Engineering), or AU$24,653 per annum (to the qualified candidates).
These scholarships are paid fortnightly for the period of 3 years.
Application Details:
Citizens of any country can apply. The ARC-Discovery project will be providing scholarships for some students.
All prospective students should, however, apply for:
Australian Postgraduate Award (APA; for Australian and New Zealand citizens and Australian permanent 

residents) OR 

International Postgraduate Research Scholarship (IPRS; International students)
Dead Lines
Applications will be open from April 2, 2013 until March 2, 2014.
Main Contact 
A/Professor Dr. Linlin GE
School of Civil & Environmental Engineering (CVEN)
The University of New South Wales
Sydney, NSW 2052, AUSTRALIA
Email: l.ge@unsw.edu.au