Doctoral Candidate Position in Remote Sensing of Vegetation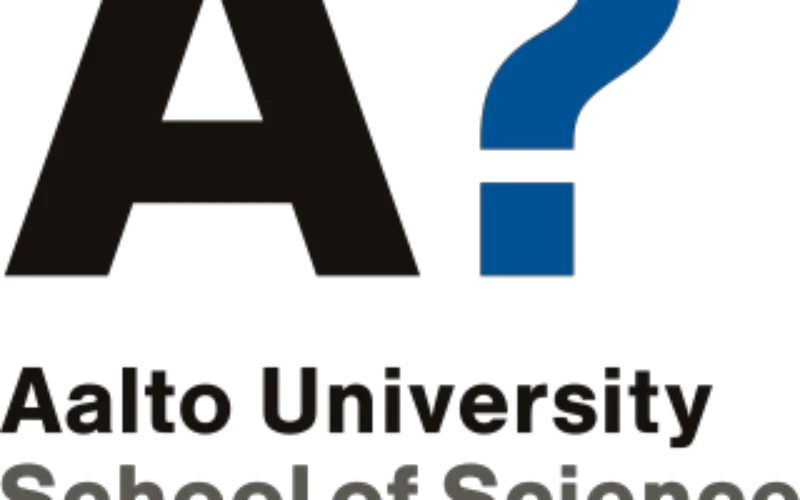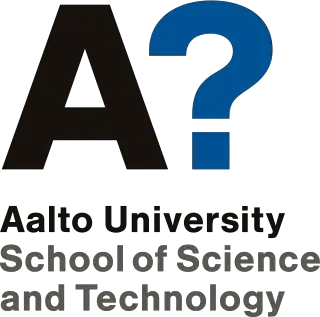 Aalto University is a new university with over a century of experience. Created from a high-profile merger between three leading universities in Finland – the Helsinki School of Economics, Helsinki University of Technology and the University of Art and Design Helsinki – Aalto University opens up new possibilities for strong multidisciplinary education and research. The university has 20 000 students and a staff of 5 000 including 370 professors.
We are seeking a highly-motivated doctoral candidate to join our Geoinformatics Research Group in the School of Engineering on the Otaniemi campus. The research carried out by the candidate will focus on remote sensing of vegetation dynamics with an emphasis on data 1) provided by new optical satellite missions and/or 2) obtained from long-term time series of satellite images. The research plan will be formulated together with the candidate, depending on his/her interests and expertise.
The position is fixed for three years; the starting date will be in early fall semester 2015. The candidate is expected to complete the scientific research needed for the doctoral thesis within the three years under the supervision of assistant professor Miina Rautiainen (https://people.aalto.fi/fi/miina_a_rautiainen).
Requirement:
An ideal candidate has a Master's degree in environmental or natural sciences or engineering and a keen interest in scientific research. An ideal candidate also has proven experience of working with remote sensing data, and good written and spoken (English) communication skills. Good grades from Master's studies and a timely completion of previous degrees are highly appreciated. Programming skills, experience of laboratory or field work and an understanding of the physical basics of remote sensing are considered as advantages. The candidate should be willing to travel for field campaigns and/or conferences.
Additional Info: Please contact Assistant professor Miina Rautiainen by email:miina.a.rautiainen@aalto.fi.
How to Apply
Deadline:04 Aug 2015
Your application should include the following attachments: 1) motivation letter, 2) CV, 3) an official transcript of study records, and 4) names and contact details of two references. The applicants are encouraged to outline briefly their research interests and remote sensing experience in the motivation letter.