Airbus Partners with Bird.i for Easy Access to Fresh Earth Observation Imagery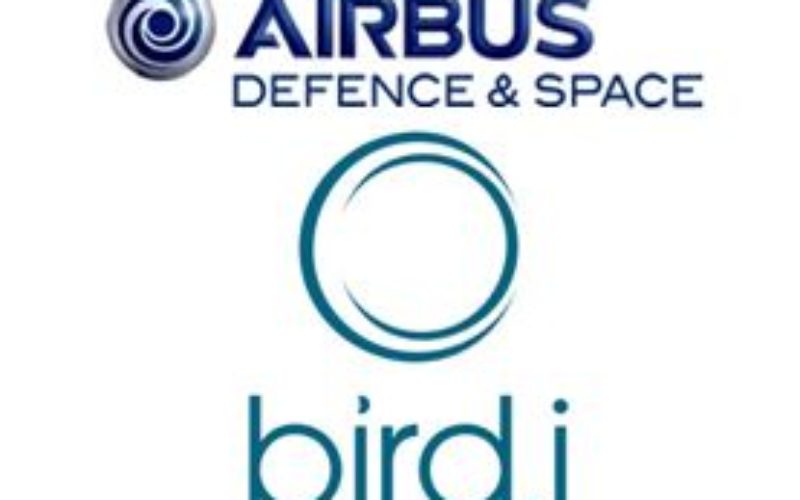 Toulouse, 27/02/2017: Airbus Defence and Space has closed a partnership agreement with Bird.i, a global platform for accessing the world's best satellite, airborne and drone imagery. Objective of the partnership is to allow real-time on-line visualisation of Airbus Defence and Space freshest Pléiades and SPOT satellite images, and support the development of new applications and services across a wide range of related analytics markets.
Set-up in 2016, Bird.i team has developed a plug-and-play Application Programming Interface (API) for mapping and location-based applications for a variety of needs, ranging from professional to leisure needs. As part of this agreement, Bird.i will have on-line access to One Atlas, the world's freshest satellite image library developed by Airbus.
Bernhard Brenner, Head of the Intelligence Business Cluster at Airbus Defence and Space, said "Bird.i is proposing an easy way of exploring the earth, and we are very happy to see our high and very high-resolution satellite imagery as a core layer in this. We are glad to help Bird.i entering new markets, where quick access and visualisation of the most recent satellite images will bring tangible benefits to many businesses."
Bird.i's founder and CEO Corentin Guillo said, "I am excited to partner with Airbus Defence and Space as one of our leading suppliers. Maximising the exploitation of their global coverage fits Bird.i's commitment to serve the freshest possible images to its clients for mass consumption of instantaneously accessible 'image views'. Both companies will collaborate to streamline the overall process of image consumption and Bird.i will strive at opening new markets."
About Airbus
Airbus is a global leader in aeronautics, space and related services. In 2016, it generated revenues of € 67 billion and employed a workforce of around 134,000. Airbus offers the most comprehensive range of passenger airliners from 100 to more than 600 seats. Airbus is also a European leader providing tanker, combat, transport and mission aircraft, as well as Europe's number one space enterprise and the world's second largest space business. In helicopters, Airbus provides the most efficient civil and military rotorcraft solutions worldwide.