Esri Nonprofit Organization Program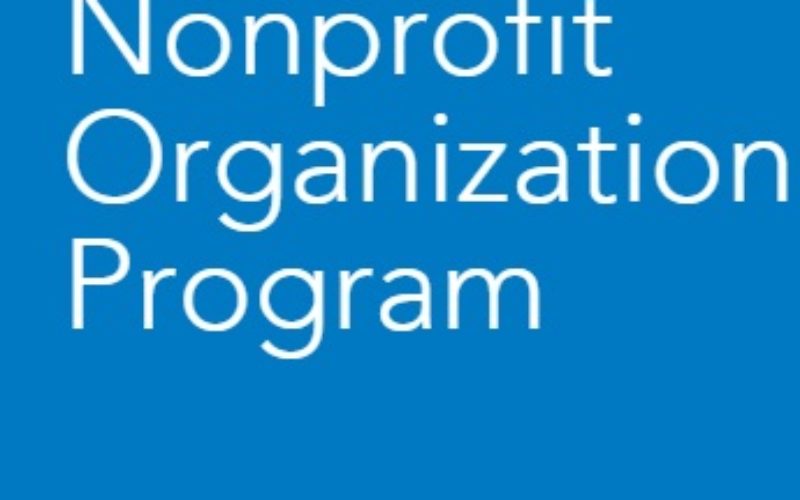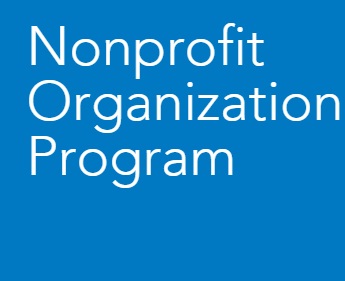 The Esri Nonprofit Organization Program (NPO) is designed to provide qualified nonprofit organizations with an affordable way to acquire Esri software. Qualified nonprofit organizations include noncommercial entities working on humanitarian, conservation, and community services programs that improve livelihoods and the environment. Commercial; governmental; and primary, secondary, or higher education institutions are not eligible for the Nonprofit Organization Program.
Eligibility is based on your formal tax-exempt status and the type of work you do.
If you are in USA
In the United States, this is signified by your 501(c3) designation and National Taxonomy of Exempt Entities (NTEE) category.
For International Applicants
The primary criterion is tax-exempt status as granted by your country. The specific nature of this status varies by country. Your eligibility status and tax-exempt verification will be determined by your local Esri distributor as part of the request process.
What if you qualified for Nonprofit Organization Program?
A qualified member of the Nonprofit Organization Program will receive the specified ArcGIS software at no cost. An administrative fee will be assessed to cover operational expenses. Qualified nonprofits involved in humanitarian, conservation, and community services efforts can use Esri ArcGIS technology to provide services and support for their operations and program management
ArcGIS for Desktop
ArcGIS for Server
Nonprofit Organization Enterprise License Agreements
Additional Resources
Free online training seminars
Virtual Campus courses (Free courses only)

Getting Started with GIS
Using ArcMap in ArcGIS for Desktop
ArcGIS Data Interoperability Basics

Free Esri blogs