Polytechnic University of Marche, Italy, Select SuperGIS for Geospatial Applications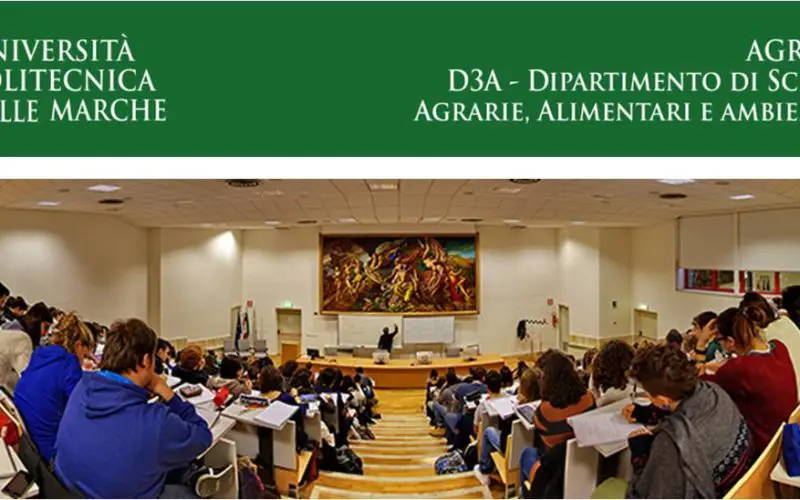 The Polytechnic University of Marche, Italy (aka, UNIVPM) selects SuperGIS Desktop to build a professional teaching laboratory of engineering, environment observation and agriculture, to train outstanding geographic information personnel.
Ranking as the top one teaching excellence in Italy, UNIVPM has brilliant performance in many fields, like economics, medicine, civil engineering, urban planning and others, especially the agricultural and engineering courses play a pivotal role in Europe.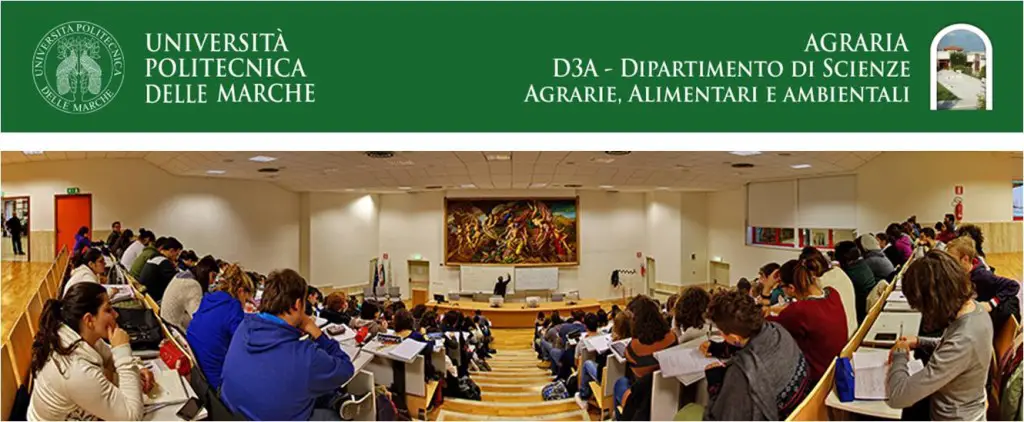 Since the modern society faces increasingly serious agricultural production and environmental sustainability issues, UNIVPM decided to utilize SuperGIS Desktop to analyze spatial information to propose a solution and incorporate with the teaching resources at the university, to cultivate environmental awareness and develop competitive cross-field personnel.
"We are very pleased to use SuperGIS", said by UNIVPM. "The software features a powerful and complete analysis module, which not only assists UNIVPM in personnel training, but also assesses the environmental impact and suitability research analysis, leading to sustainable environment development."
The cooperation is contributed by Supergeo Platinum reseller in Italy, Helix S.R.L. Chosen by the reputed university, Supergeo is encouraged to continue investing and improving excellent research facilities for academic users, to effectively enhance the study of GIS.
See more about SuperGIS Desktop: http://www.supergeo.com.tw/d_Desktop_GIS.asp?ProductType=DesktopGIS
Free Online GIS Courses:https://www.youtube.com/playlist?list=PLPR8SoCq6qHTM6l4mmw8Tp3HuXMD9Z09m

#  #  #
About Supergeo
Supergeo Technologies Inc. is a leading global provider of GIS software and solutions. Since the establishment, Supergeo has been dedicated to providing state-of-the-art geospatial technologies and comprehensive services for customers around the world. It is our vision to help users utilize geospatial technologies to create a better world.
Supergeo software and applications have been spread over the world to be the backbone of the world's mapping and spatial analysis. Supergeo is the professional GIS vendor, providing GIS-related users with complete GIS solutions for desktop, mobile, server, and Internet platforms.
Marketing Contact:
Patty Chen
Supergeo Technologies Inc.
5F, No. 71, Sec. 1, Zhouzi St., Taipei, 114, TAIWAN
TEL:+886-2-2659 1899
Website: http://www.supergeotek.com
Email: patty@supergeotek.com