Esri Webinar: Create and Share ArcGIS Pro Tasks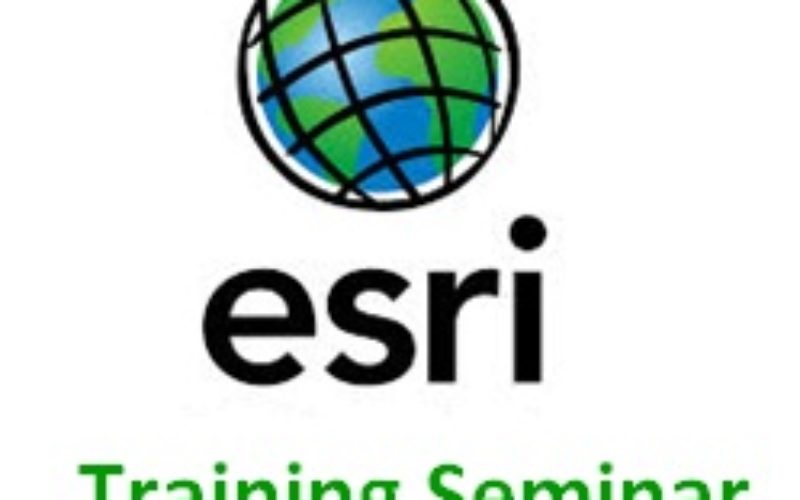 ArcGIS Pro tasks are preconfigured steps that interactively guide a user through a specific workflow. Tasks make it easy for users of all GIS experience levels to complete standard workflows—from the simple to complex—and efficiently repeat when needed. In this seminar, you will learn the basic principles and options to design well-authored tasks that can be shared throughout your organization. You will also see how ArcGIS Pro tasks can be used to enforce organizational best practices and act as tutorials for new ArcGIS Pro users.
Key Points
After viewing this seminar, you will understand how to:
Design a task based on the intended users and the desired result.
Author stand-alone tasks and task groups to increase the accuracy and efficiency of GIS workflows.
Share tasks so they can be reused in multiple ArcGIS Pro projects.
Intended Audience
GIS managers, professionals, knowledge workers, and others who want to set up and work with tasks in ArcGIS Pro.
When:
Thursday, August 13, 2015
9:00 a.m.

PDT (U.S. & Canada)
11:00 a.m.

PDT (U.S. & Canada)
3:00 p.m.

PDT (U.S. & Canada)
Presented By: Miriam Schmidts & Bruce Harold