RIEGL Webinar on Mine Planning, Landslide Monitoring, and Topography Scanning with New RIEGL Tools!
Thomas Gaisecker, RIEGL Mining Business Division Manager, supported by Marcos Garcia, RIEGL Asia Pacific Business Development Manager and Lingxiao Zhu, RIEGL Country Manager will deliver a FREE webinar for those of you in the Asia Pacific Region to show you our updated LiDAR tools for mine planning and topography surveying, along with details on different workflows and how they can help you in your region.
The webinar will highlight:
RIEGL Scanner Portfolio for Mining and Topography – TLS & ULS
RIEGL Hardware and Software News for Mine Planning, Landslide Monitoring, and Topography
How can RIEGL Support Future Trends in Mine Planning and Monitoring
RIEGL Hardware Embedded into Computer Networks
New Apps for RIEGL VZ-i Series Scanners to Deliver Automatic Results for Mining and Monitoring
Presenters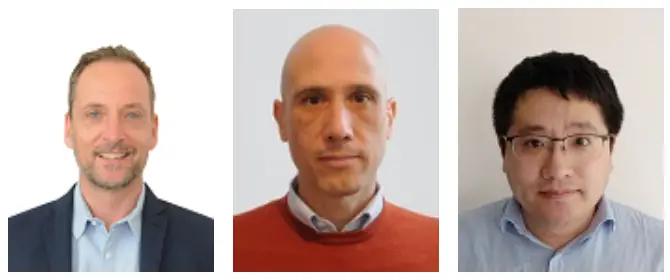 When
Tuesday, January 19, 2021
03:00 PM – 04:00 PM HKT
08:00 PM – 09:00 PM CET
Register now to learn more about how the systems work and to interact directly with our experts in this live session.
After registering, you will receive a confirmation email including information about joining the webinar.
Also Read –
Contour Connection Method: an automated Method for Landslide Identification with LiDAR