Webinar on Remote Sensing Methods to Inform Adaptive Management of Phragmites
Remote Sensing Pt II: Implementing practical field & remote sensing methods to inform adaptive management of Phragmites
Fri, Dec 11, 2015 12:30 AM – 1:30 AM IST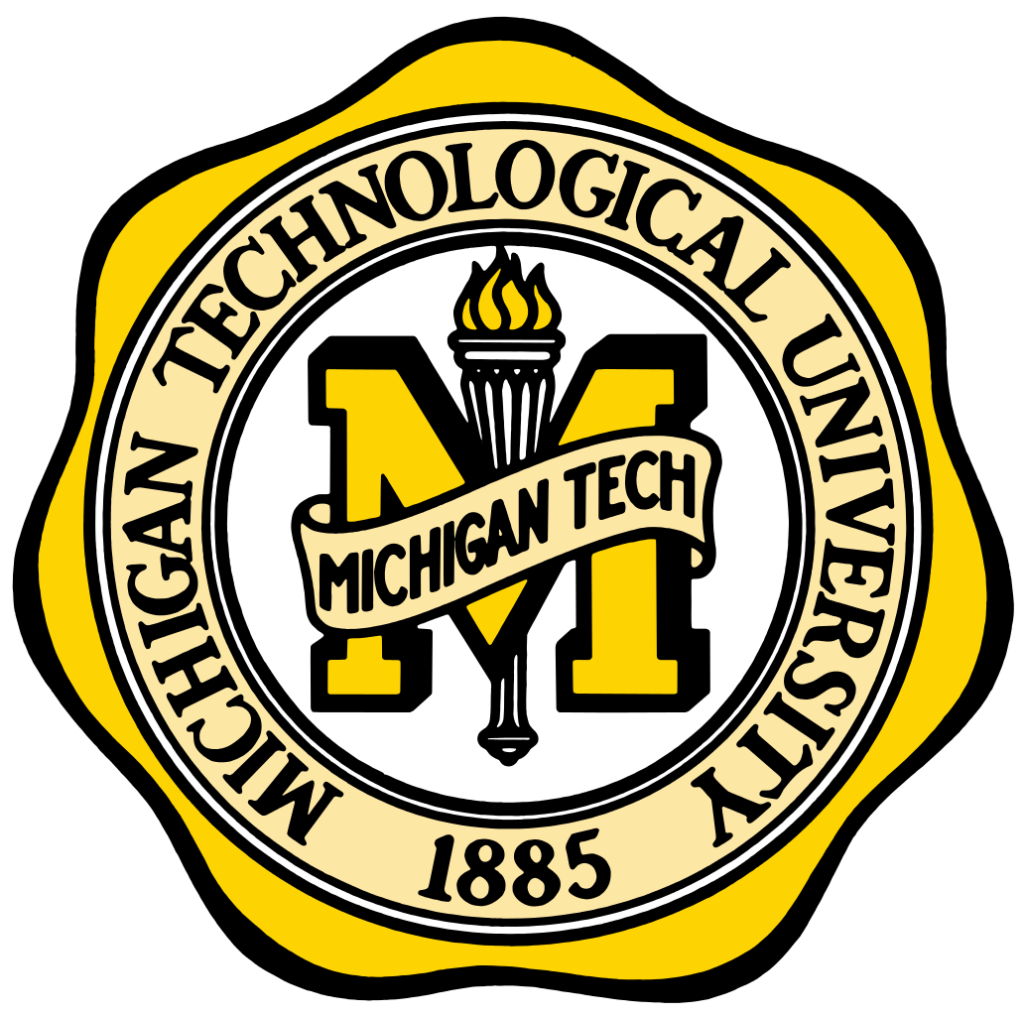 A large number of research results have been published in the scientific literature related to effective control of non-native Phragmites, especially in recent years. Also available are updated guides to non-native Phragmites management from state and local agencies. Through a grant from the University of Michigan Water Center, the Michigan Tech Research Institute has been integrating recent publications and results from non-native Phragmites control projects into a set of recommendations and remote sensing products to help with more effective non-native Phragmites control.
Critical to the success of control efforts is applying the principles of adaptive management. Nutrient inputs, changing climate and water levels, historical management efforts including different combinations of control methods, and other factors have all impacted the current range of non-native Phragmites, which appears to still be expanding. Using field and remote monitoring to assess how these factors affect the success of control programs over time and then adapting control efforts based on those observations is likely to increase the success rate.
Speaker:
Colin Brooks of Michigan Tech Research Institute will cover recent research results, the principles of adaptive management, and recommendations on how to apply them in this webinar.