Fiji Launches Geographic Information System to Access Information, Strategic Planning and Crime Mapping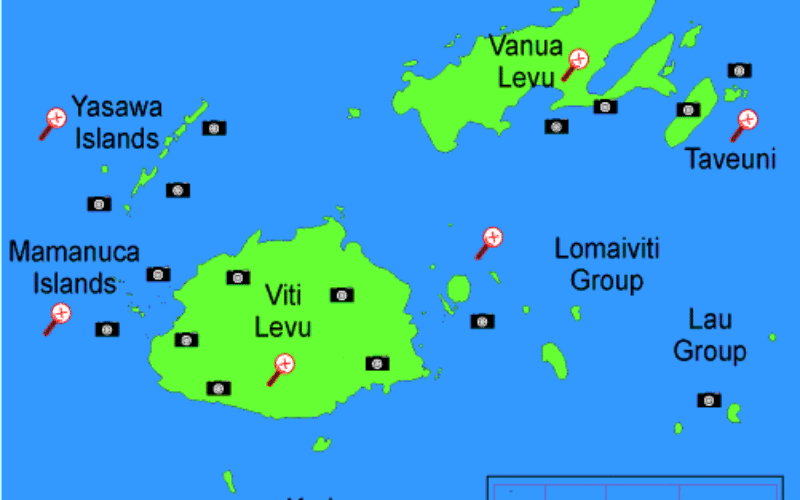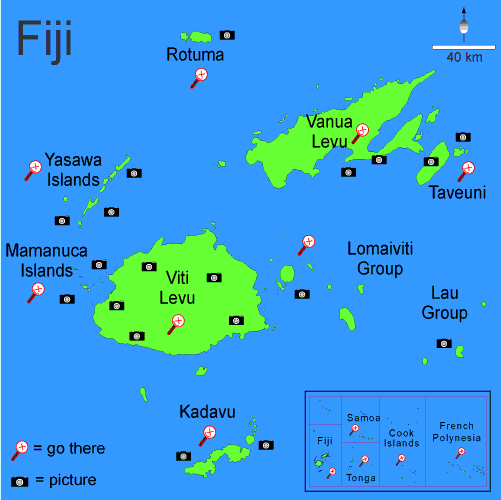 Mr. Faiyaz Koya, Minister for Tourism, Lands and Mineral Resources has recently launched the Vanua Geographic Information System (GIS), is the first of its kind in Fiji – going to change the way to access information and will boost the quality of strategic planning and decision making.
The Vanua Geographic Information System will be integrating data-sets from different organizations such as the Fijian Elections Office and bringing it all together in one place and in one platform.
Koya said it is a tool that was long overdue because data sharing has been one of the biggest challenges in Fiji. He also said this tool would make a difference in the area of disaster preparedness and the Fijian Government was able to use the GIS technology after Cyclone Winston to track relief assistance at the National Disaster Management Office.
All information can be assembled digitally in one web portal and accessed by authorized users with the click of a button.
In another major development in Fiji, the Fiji Police Force becomes the first country in the Pacific to launch a Police Geographic Information System (GIS) Crimes Database.
Chief of Intelligence and Investigations, ACP Biu Matavou, said; GIS will help the Force answer the critical questions of what, how, when, and hopefully give them the answer as to why the crimes are being committed in the first place.
"As an institution that relies heavily on information and intelligence driven strategies to prevent crime, the advent of modern day technology is something that we should have taken advantage of sooner, especially since the GIS will help in instant crime analysis, deployment techniques, active enforcement of trivial crimes, monitoring of emerging patterns and accountability programs for law enforcement managers."
Source: Fiji Village
Source: FBC News