Japan Adopted GIS-based Mapping to Protects Children's Lives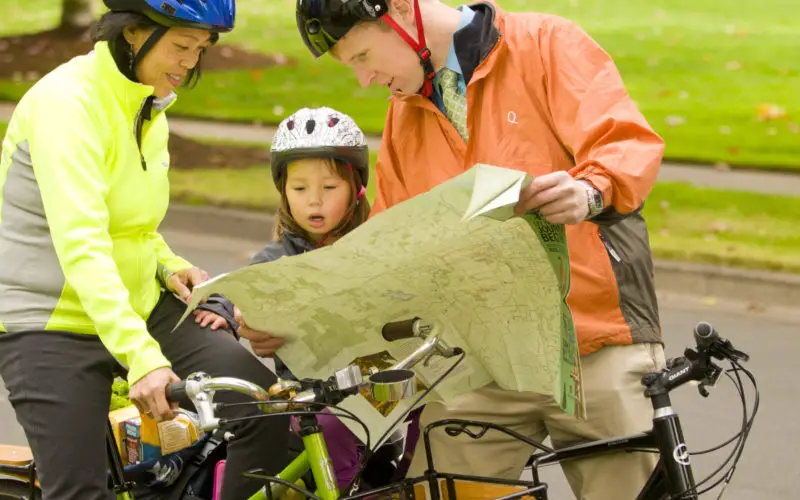 According to recent news, the Chiba prefectural police has distributed commuting route maps among schools, indicating spots where students have been injured or killed in traffic accidents.
The initiative was carried with an aim to protect primary school students from traffic accidents. Though the initiative is rare, but the maps have been used to raise awareness and have been effective in protecting children from traffic accidents on the way to and from school. The maps approved by schools are also open to the public on the Chiba prefectural police website.
With the Geographic Information System, the police have compiled a database of traffic accidents resulting in injury or death since 2001 and have accumulated data on accident locations, users can check different kinds of data on their computer by pointing their cursor to spots where accidents have happened.
The prefectural police have collated information on traffic accidents on school routes since 2003. The map integrating the data and school routes has been distributed to more than 800 schools in Chiba Prefecture.
The maps highlight spots where accidents are most frequent, making it easy to determine where it is necessary to install additional traffic lights and crosswalks.
At schools, students use the maps to go out and check dangerous spots along school routes. The maps are also utilized to pinpoint where volunteers need to be stationed along school routes to help with children's safety.
Source: The Japan News