Satellite Mapping of Kedarnath to Boost Tourism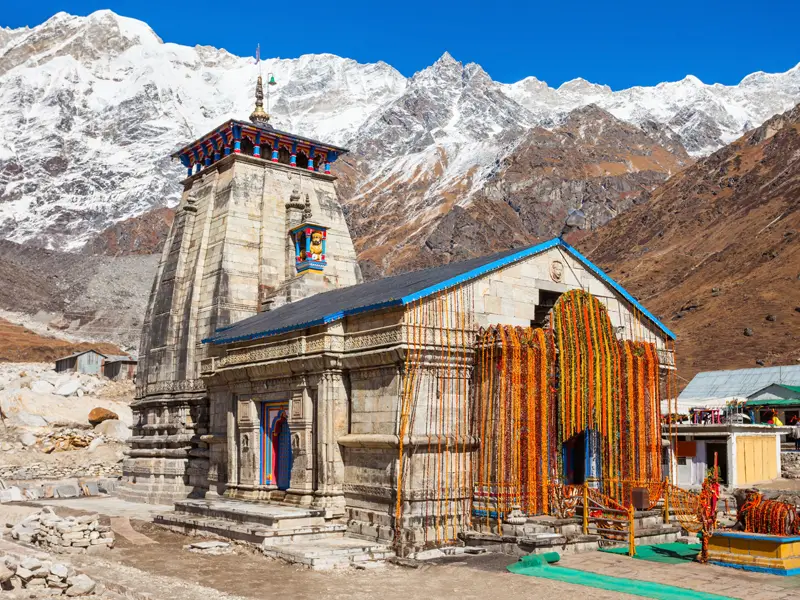 According to recent news by the Hindustan Times, the state government of Uttrakhand is set to conduct mapping of Kedarnath area, including the famed shrine town, using high-resolution satellite images to regulate tourism activities.
This will be followed by preparation of the Kedarnath Master Plan that covers an area of more than 500 hectares.
The Uttarakhand Tourism Development Board (UTDB) has invited bids from consultant firms for surveying and mapping of Kedarnath Development Area (KDA) located in Rudraprayag district using satellite imagery data and aerial photography.
The last date for submission of bids is May 24 and the survey work is likely to be completed within six months of the allotment of work to the selected firm.
"The move is basically meant for mapping the area for tourism purpose. We're creating a body which, based on the findings of the survey, will work to regulate tourism and construction activities in the area," UTDB CEO Shailesh Bagauli told HT on Wednesday.
"A Master Plan will then be prepared for the KDA, which comprises an approximate area of 585 hectares, including the Kedarnath shrine and 9 surrounding villages," he said.
The revenue or cadastral maps (which define land ownership) of the area will also digitized and laid over the base map for detailed results. The UTDB will act as the monitoring agency for reviewing various stages of the mapping and surveying process.
Last year, around 3.09 lakh pilgrims visited the shrine. In June 2013, the Kedar Valley was at the epicentre of a tragic disaster that left over 5,000 dead and thousands displaced.