'GeoCannon' On iOS Offers Players An Endless Augmented Geospatial Mobile Gaming Experience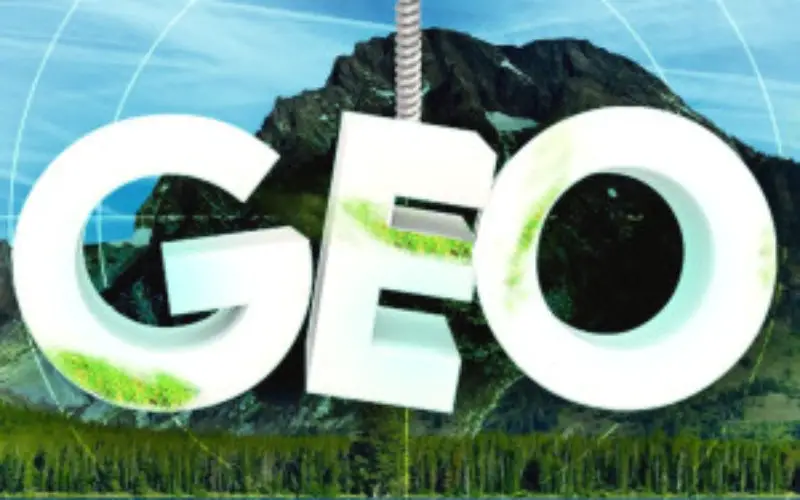 Prague, Czech Republic, September 3 rd, 2014: Independent games developer AppTrixi is proud to announce the release of GeoCannon to selected iOS app stores. Currently available in Brazil, Canada, Czech Republic, Italy, New Zealand, Singapore and South Africa to pilot game the games mechanism and environmental logic, GeoCannon is a FREE download utilizing in-app upgrades to build-up your powers and succeed in getting famous in faraway cities! The game will be available worldwide over the next few weeks.
GeoCannon is an online game for players logged into Facebook featuring territorial challenges combatting for real Cities in millions of ways, based on unique 3D environment locations and geo-powers, depending on how close players are to an attacked location. The objective is ultimately to conquer and own any city or location in real-time generated 3D levels. Each level in the game has a variable number of crates and shots available. By use of two default weapons (bomb and magnet), you must destroy a sufficient amount of crates to achieve big combos to overtake each city and location with the new high score. Strategy comes into play as you can re-group objects by shooting magnets or black holes that attract crates, and with remaining shots achieve combos. Game physics has an impact on multiple-object destruction, and it is possible to control your cannon in any direction, and with any level of charge. As you play, your default spawn point is determined by the GPS location of your device, and you can swiftly navigate a 2D map to anywhere in the world before generating a 3D environment using the PLAY LOCATION button. When a city is under attack, notifications trigger and the "farming" experience is achieving extra points and defend a territory while enjoying some real life activities!
GeoCannon is available for download from here: https://itunes.apple.com/cz/app/geocannon-play-conquer-earth/id698047077