Insights to SuperGIS Server 10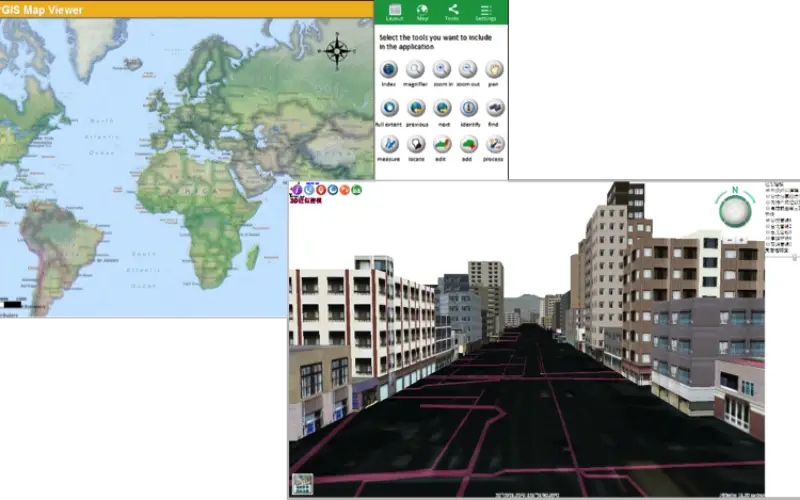 Supergeo is going to upgrade all the products to a new level, the 10 series, including SuperGIS Server. The most exciting thing in SuperGIS Server 10 is its integration of 2D and 3D capabilities. In SuperGIS 3 series, SuperGIS Server and SuperGIS 3D Earth Server provide 2D and 3D map visualization respectively. With the integration of 2D and 3D, users can view the same map layers in 2 different modes, and gain a better understanding of their data.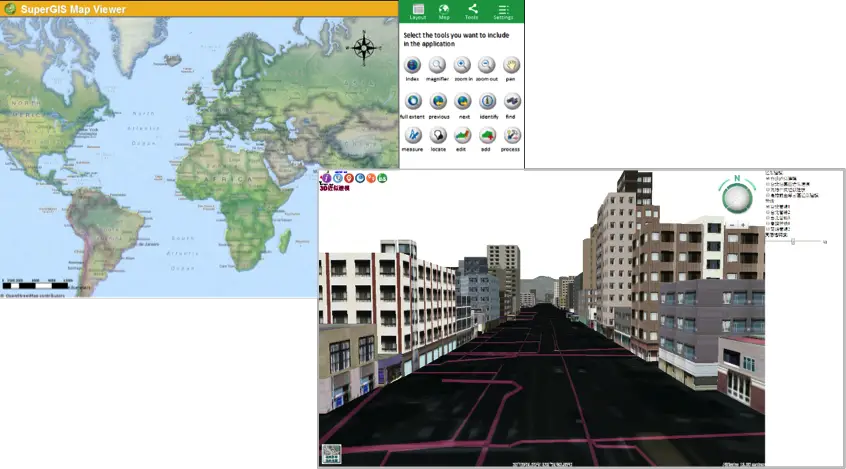 With SuperGIS Server 10, users will be able to publish and share their data in both 2D and 3D view. And what's even better is that it will be so much easier to create a web application that runs on almost every platform, including PC, Mac, and mobile devices. This is done by a new tool called Web Mapper, which enables users to easily create web applications and at the same time provides lots of flexibilities in customizing the layout and tools. The beta version of Web Mapper will be available at the end of September this year, and the official version will be launched before the end of 2015.
Supergeo always keeps in providing GIS tools for data visualization. In SuperGIS 10 series, we will provide more powerful tools for users to visualize their data in more dimensions, including 3D and 4D (time dimension). Moreover, all Supergeo products are much closer to each other, which mean a better integration of the product line that allows users to work on cross-platform GIS projects. If you want to know more about the SuperGIS 10 series, please stay tuned; we will bring you all the surprises.
####
About Supergeo
Supergeo Technologies Inc. is a leading global provider of GIS software and solutions. Since the establishment, Supergeo has been dedicated to providing state-of-the-art geospatial technologies and comprehensive services for customers around the world. It is our vision to help users utilize geospatial technologies to create a better world.
Supergeo software and applications have been spread over the world to be the backbone of the world's mapping and spatial analysis. Supergeo is the professional GIS vendor, providing GIS-related users with complete GIS solutions for desktop, mobile, server, and Internet platforms.