Geovation Challenge: Turn Your Great Idea into a Great Business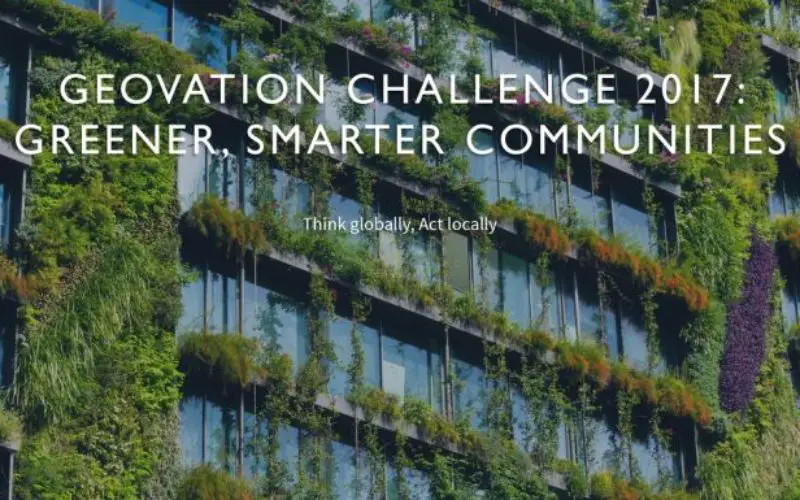 If you're a UK start-up and want to help solve pressing issues using location information; the Challenge could be perfect for you. You might be an innovator with a passion for addressing real problems; a developer wanting to make a difference with your coding skills, or an entrepreneur looking to build a new venture.
A unique competition for the British public to turn their bright ideas into serious business propositions has been launched recently by Geovation, Britain's location and property data lab. The Challenge is specifically interested in making businesses out of ideas that can create greener, smarter communities for future generations to live in.
Innovate UK and the Northumbrian Water Group are backing and sponsoring the Challenge. They will also be assisting the team of experts on an intensive three-day camp that will help those whose ideas have been identified as potentially having the greatest impact develop their ideas to the next stage whereby they're ready to seek funding.
The Challenge is for UK-based organisations or residents, aged 18 and over.
To find out more about the Challenge and to enter visit: https://geovation.uk/challenge/