Greater Noida Launches Citizen-Centric GIS Mobile App – GNIDA GIS
Greater Noida becomes the first Smart City in Nation Capital Region (NCR) to launch a citizen-centric GIS Mobile App. Citizens of the Greater Noida city can get information of plots & nearby facilities and 13 urban services based on user's location using the "GNIDA GIS" mobile app.
The GNIDA GIS mobile app is developed by the NIC for Greater Noida Industrial Development Authority (GNIDA). The app is only for Android users, this could be disappointing for iOS users, but the iOS interface will be launched soon. Android users can download GNIDA GIS app from for Google Play Store.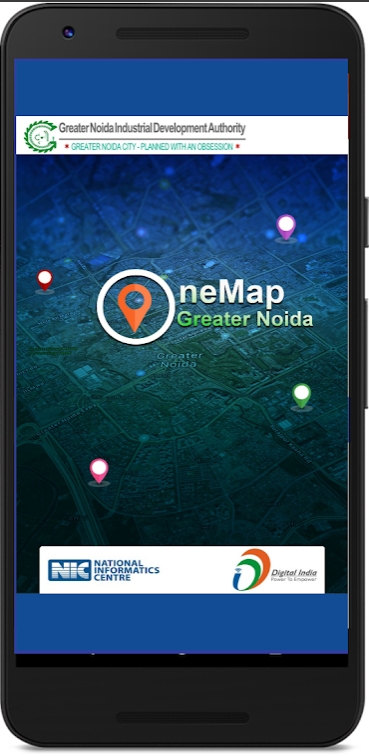 The app uses OneMap technology developed by NIC to support various geo-enabled governance roles in Greater Noida city. OneMap is an integrated & most detailed GIS Map of Greater Noida City for citizens & Government Departments.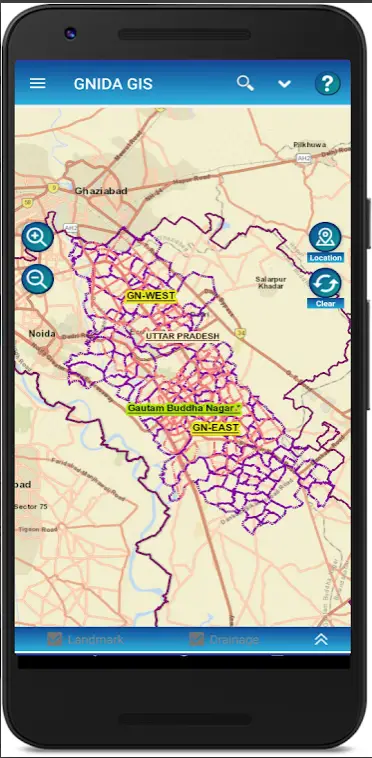 OneMap has embed GIS in all aspects of decision making in the GNIDA, bringing transparency and geo-spatial information support in decision-making, enable a sound process of monitoring development and identifying "gaps in development, planning, management, and decision making". Make GIS data available at all levels –that helps to bring accountability and responsibility in governance.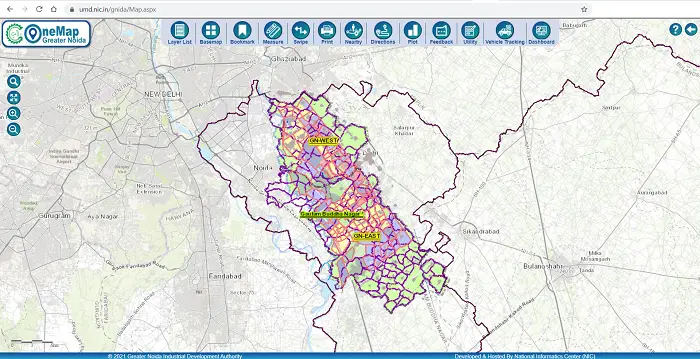 Greater Noida Industrial Development Authority has also launched another app "GNIDA Solid Waste Geotag Inspection Editing" for Android mobile users which can be downloaded from the GNIDA website.
These apps could be extremely helpful as one can see the exact location of water pipes, sewage lines, mobile towers, cables, and other utility-related information. Citizens, using these apps will get real-time basis information about the services, can lodge complaints, and will get to see updates on the app.
Greater Noida is being developed as a Metro center providing for a quality urban environment, to attract economic activities and population to decongest Delhi. Set-up in January 1991 under the UP Industrial Area Development Act 1976, provided the basic enabling framework for developing an efficient and integrated modern city with high service and delivery standards. It provides for Planning, Developing, Regulating, and Operations under a Single Authority – GNIDA.