Hexagon Geospatial Automates Property Change Assessments in ERDAS IMAGINE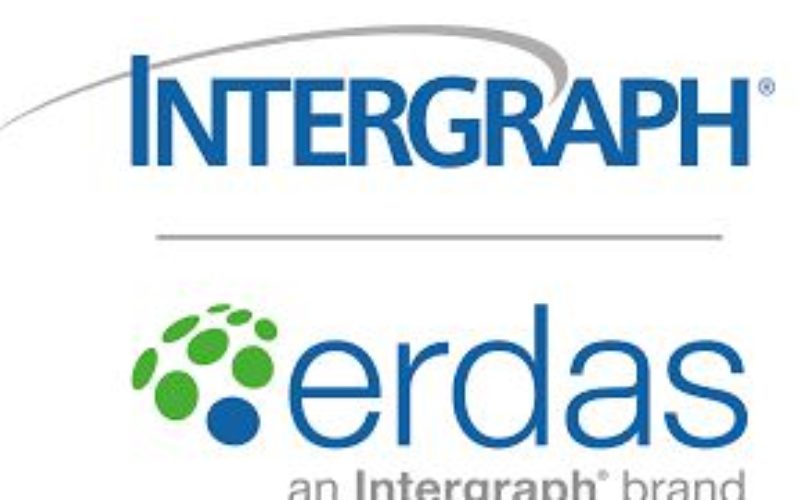 Files Patent for New Property Change Assessment Innovation for Growing Base of ERDAS IMAGINE Users
Hexagon Geospatial is pleased to announce it has filed a patent for a new, fully automated Image Change Detection technique in ERDAS IMAGINE that is ideal for property change assessments.
The new patent-pending Image Change Detection technique allows users to automatically compare classification segments generated in property change assessment zones to effectively identify changes that occur over time. The new change detection workflow is delivered as part of the standard ERDAS IMAGINE configuration.
"The property appraisal process can present a host of both business and technical challenges," said Mladen Stojic, President of Hexagon Geospatial. "Users need automated solutions that are highly effective in helping to accurately predict property changes. By developing this new patent-pending innovation within ERDAS IMAGINE, we have simplified the entire process."
When comparing imagery captured at different times, users can now perform an analysis on a zone-by-zone basis to determine the extent of change that has occurred in each zone. The results are displayed from the highest probability of change to the lowest, allowing users to easily verify them and generate a comprehensive report.
While the intended audience is property assessors, the change detection technique is ideal for all types of data, making it a universal for anything from natural resource applications to defense and intelligence.
Hexagon Geospatial patent titled "Image Change Detection", application number 14/738,374 was filed with the US Patent and Trademark Office on June 12, 2015.