High-quality Online GIS Program @ Penn State University [World Campus]
Choose your career path through Penn State World Campus, you can choose from more than 90 of the most in-demand online degree and certificate programs in a wide range of areas. Use the navigation options below to browse our degrees and certificates by topic area, or to view lists of our undergraduate or graduate degrees and certificates.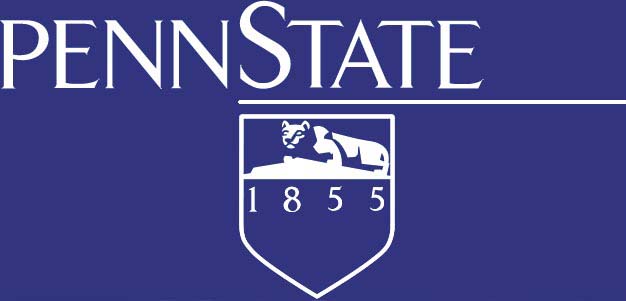 The Penn State online degree programs enable you to upgrade your knowledge and achieve advanced educational credentials on your own time and from any location. Penn State World Campus delivers online master degrees that provide you an opportunity to learn from world-class Penn State graduate faculty and study with other career-focused students with diverse backgrounds. Earning a respected and recognized accredited masters' degree online from Penn State, a nationally-recognized institution, will benefit your career and professional advancement.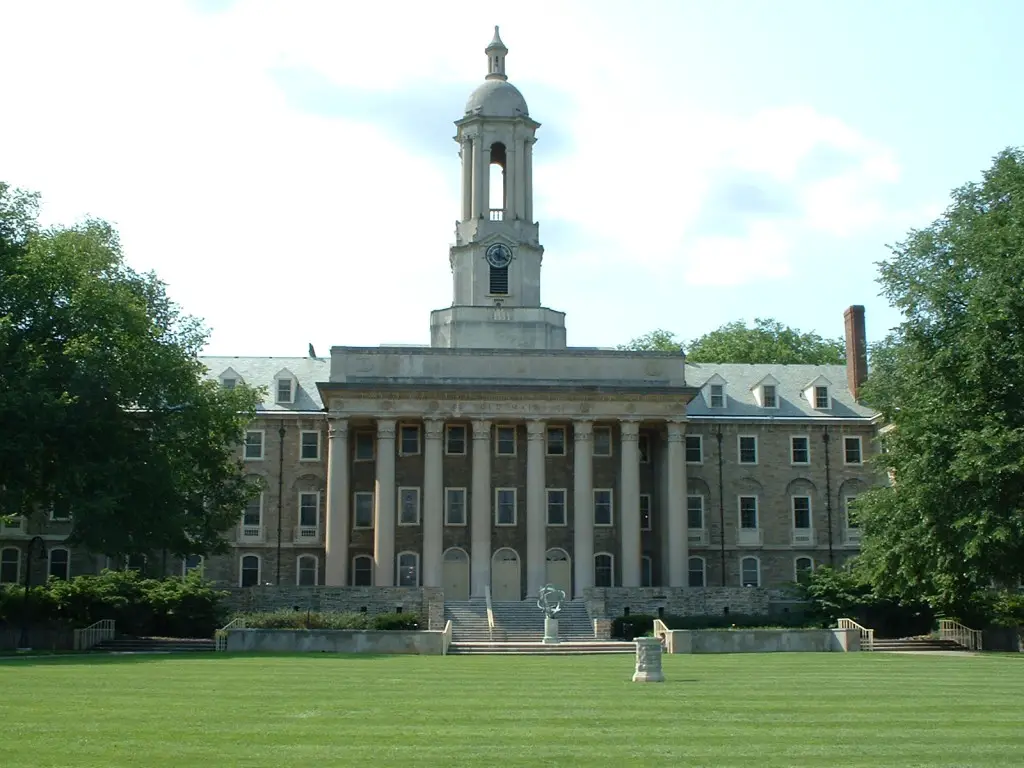 Enroll in one of our high-quality online education programs to help your achieve your career goals:
Read More About High-quality Online GIS Program @ Penn State University [World Campus]