M.Tech in Geoinformatics by Indian Institute of Space Science and Technology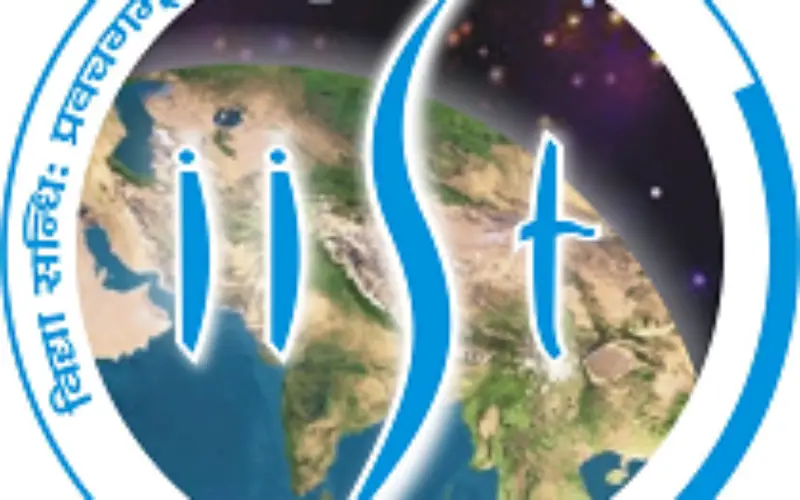 Admission Notification for M.Tech. in Geomatics for The Academic Year 2014-2015
Indian Institute of Space Science and Technology (IIST) has been established in the year 2007 as an autonomous academic institution under Department of Space, Government of India for providing quality human resources to the Indian Space Research Organisation (ISRO) and other National Research & Development Organisations and Industries. IIST is committed to (i) attract talented students,(ii) putting in place a system which ensures high academic standards, (iii) actively encourage innovative research in areas of relevance to space science, space technology and other related areas. Applications are invited for admission to the following Post Graduate programmes of the institute for the academic year 2014-2015. The total number of seats in programme is 6 (Six).
Department: Earth and Space Sciences
Name of the Programme: M. Tech. in Geomatics
Qualification: 
BE/B. Tech or equivalent degree in Computer Science Engineering/ Information Technology/ Electrical and Electronics Engineering/Electronics and Communication Engineering/ Civil/Physical Science/ Engineering Sciences/ Geoinformatics/ Agricultural Engineering OR M.Sc in Mathematics/Physics.

A valid GATE score in Computer Science and Information Technology/Electrical Engineering/ Electronics and Communication Engineering/Civil Engineering/ Engineering Sciences/Agricultural Engineering /Mathematics/Physics. 
Regular Academic Stream: Admissions Close on 17th April, 2014
Admissions: 
Admissions under the regular academic stream are announced through advertisement of the admission-notification in national newspapers. Qualified candidates are admitted to the programme after inviting applications and conduct of test and interview.
Admissions under the DoS/ISRO stream are announced through notification circulated in all units / centres under DoS/ISRO. Qualified candidates are admitted to the programme based on nominations by the respective centres
Important Dates:
Online Registration opens on: 28-03-2014
Online Registration closing on: 17-04-2014
Date of Admission: 07-09 July 2014
Click to read in detail – IIST M.Tech. Admissions : 2014 – 2015
Read more about IIST