IIHS Conducting Course on 'Working with Digital Maps – Leveraging the power of GIS'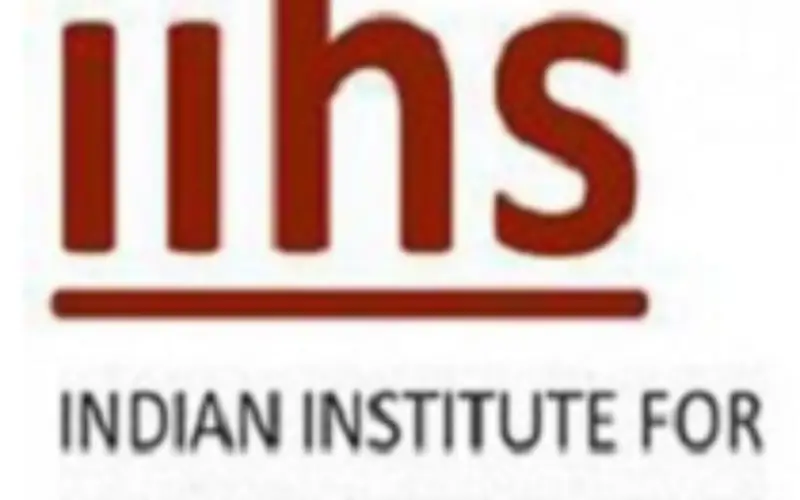 The Indian Institute for Human Settlements (IIHS) conducting 3 day course on 'Working with Digital Maps – Leveraging the power of GIS' dated 24 – 26 February 2014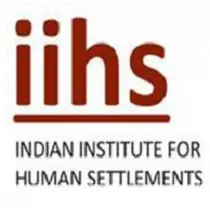 The Indian Institute for Human Settlements (IIHS) is a national education institution committed to the equitable, sustainable and efficient transformation of Indian settlements. IIHS aims to establish an independently funded and managed National University for Research and Innovation focused on the challenges and opportunities of India's  urban transition. The proposed IIHS University will host an integrated programme of quality campus-based education and research, training and lifelong learning for working professionals, distance and blended learning, as well as a whole array of practice and advisory services. The university will have a strong interdisciplinary orientation bringing together theory and praxis that is grounded in the South Asian context and also engages with and draws from knowledge across the globe.
Programme Date: 24 – 26 February 2014
This 3 day course aims to equip participants with application-oriented knowledge of GIS in data collection, creation, and analysis to web presentation. It introduces the various components of GIS, its relevance to spatial data and how to implement it in the participant's field of work.
 Introduction to methods of data collection relevant to geospatial analysis and the presentation of the data
Understanding GPS, its working and applications
Application of the techniques in the participants' respective domains. The participants will be encouraged to produce decision making maps for their area of work
Develop mash-ups based on popular web-based GIS applications like Open Street Map and Google Maps
Certificate from Indian Institute for Human Settlements
Government technical teams working with ULBs, Water supply and Sewerage Department, Power and Energy, Municipalities, Roads, Property Tax, Census etc.
Professionals who are working on data analysis and are looking for better representation of the same on spatial parameters
Professionals working with geospatial data willing to explore open source software and web application
Students from Geogrpahy, Urban planning, Civil, Architecture, Conservation, Environment, Health sciences, Heritage and Conservation, Mining and Geology  background looking for an edge over others with added knowledge of the GIS
Faculty
The lead faculty of the course are:
Participation Fee
Students: Rs 10,000/- (Early bird offer: Rs 9,000/-)
Working professionals: Rs 12,000/- (Early bird offer: Rs 10,000/-)