IIRS E-learning Certificate Programmes on Remote Sensing and Geoinformation Sciences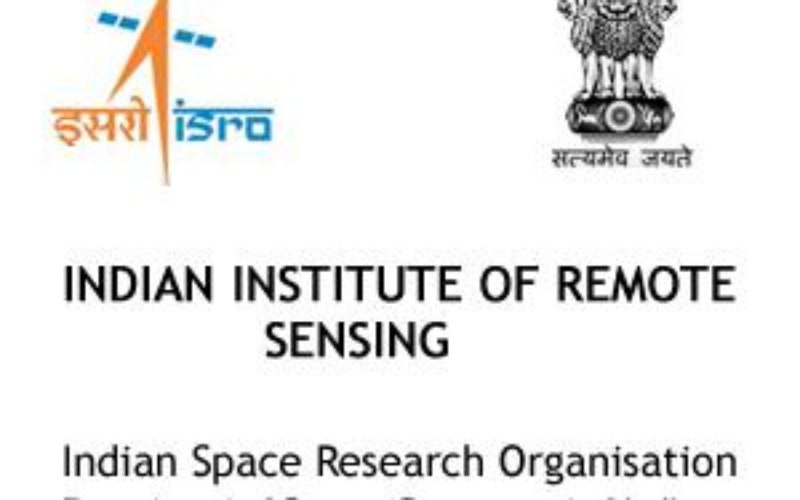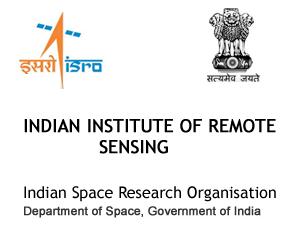 Indian Institute of Remote Sensing (IIRS) under Indian Space Research Organisation, Department of Space, Govt. of India is a premier Training and Educational Institute set up for developing trained professionals in the field of Remote Sensing, Geoinformatics and GPS Technology for Natural Resources, Environmental and Disaster Management.
It functions as a constituent Unit of Indian Space Research Organisation (ISRO), Department of Space, Government of India. Formerly known as Indian Photo-interpretation Institute (IPI), founded in 1966, the Institute boasts to be the first of its kind in entire South-East Asia. While nurturing its primary endeavour to build capacity among the user community by training mid-career professionals, the Institute has enhanced its capability and evolved many training & education programmes that are tuned to meet the requirements of various target groups, ranging from fresh graduates to policy makers including academia.
About the e-learning Course:
This online program is flexible for anytime, anywhere learning keeping in mind the demands of geographically dispersed audience and their requirements. The program is comprehensive with variety of online delivery modes with interactive, easy to learn and having a proper blend of concepts and practical to elicit students' full potential.
IIRS e-learning Courses:
Following courses are available under IIRS e-learning programme.
Four (04) months duration:
Comprehensive certificate course on Remote Sensing and Geo-information Science.
One (01) Month Duration:
Certificate course on Fundamentals of Remote Sensing.
Certificate course on Fundamentals of Photogrammetry and Cartography.
Certificate course on Fundamentals of Geographical Information System and Global Navigation System.
Certificate course on Fundamentals of Digital Image Processing.
Eligibility and Course Durations:
Persons who have successfully completed graduation or 3 years diploma after 10th standard or equivalent are eligible.
OR
Working Professionals with 10+2 educational qualification and minimum 5 years' experience in geospatial domain or related areas.
How to Register?
Interested participants can register through http://elearning.iirs.gov.in or http://www.iirs.gov.in.
What is the course fee?
The e-learning courses is available free of cost to all the participants. However to get a certificate from IIRS, the student has to appear in an examination for which a nominal fee will be payable through demand draft as per following:
For four months certificate- rs. 10,000/
For one month course- RS. 2500/
Read Official Notice and Download Brochure