NASA Training: Earth Observations, Data and Tools for Air Quality Applications
NASA Earth Observations, Data and Tools for Air Quality Applications
28-29 August 2016, 9:00 a.m. – 5:00 p.m. KST (GMT+9)
Pusan National University, Busan, South Korea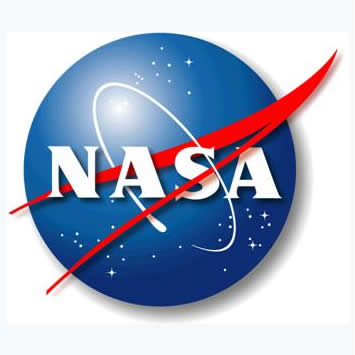 The goal of the NASA Applied Remote Sensing Training (ARSET) is to increase the utility of NASA earth science and model data for policy makers, regulatory agencies, and other applied science professionals in the areas of Health and Air Quality, Water Resources, Eco Forecasting, and Disaster Management. The two primary activities of this project are webinars and in-person courses.
A Pre-Conference Workshop at the 17th IUAPPA World Clean Air Congress and 9th CAA Better Air Quality Conference, 29 August – 2 September 2016.
This two-day, hands-on training will include:
an introduction to NASA remote sensing data
demonstrations and hands-on exercises on accessing NASA data using online and offline tools
examples of how to use NASA data for various air quality applications
The course will conclude with select case studies where participants will learn how to use the data portals, tools and data sets presented during the training.
Course Objectives
Learn how NASA resources are used in decision-making activities such as air quality forecasting, fire smoke detection, PM2.5 monitoring, and modeling. Gain an understanding of freely available NASA web tools for visualizing and acquiring aerosol and trace gas data. Learn about the strengths and weaknesses of NASA data products.
Course Participation
The training encourages participation in hands-on exercises; participants must bring their own laptop to the training session. Laptops should have the capability to connect with the Internet using Wi-Fi. The host institute will provide a free Wi-Fi Internet connection.
There are no prerequisites for this course. Previous knowledge of remote sensing is not required.
The training is free, but you must register on or before 1 June 2016. Registration to BAQ/WCAC2016 is mandatory for attending this training.
The training has a limited number of openings, therefore each application will be reviewed. Selected candidates will be notified by email if their registration has been approved, before or on 1 July 2016.