Kazakhstan is Planning to Create a National Geographical Information System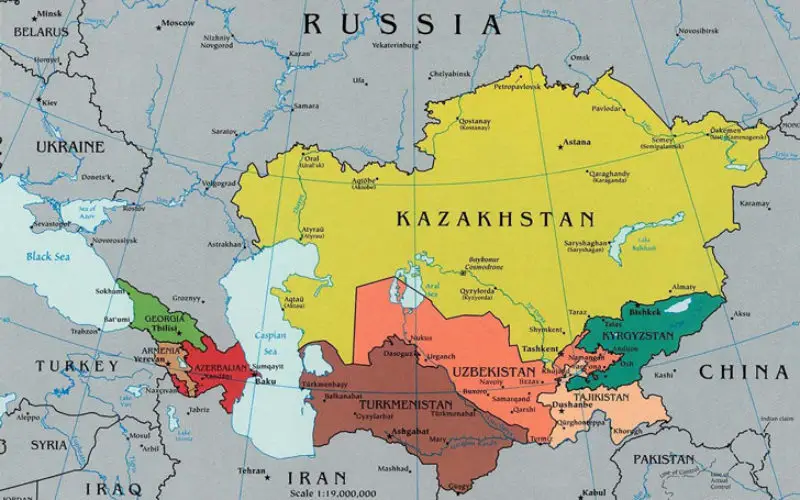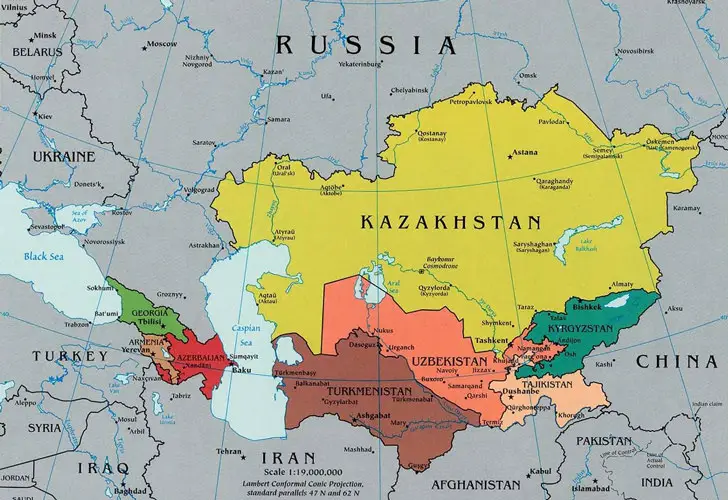 According to recent news by the Kazakh TV, Kazakhstan is planning to create a national geographical information system, which will automate a number of public services related to spatial data, such as cartographic materials, topographic and aerial photographs. Until recently, all this information existed in paper and slowed down the timing of public services in the field of architecture, construction and land allocation. Due to this new mechanism, the information will be transferred to an electronic form. Thus, Kazakhstan residents will be able to receive this kind of public service from home.
Kuat Sagadiyev, Project Manager said:
This electronic map will be printed with a space image. So, it will able to see where you are located. This is not a Google Map, these maps contain detailed information on all communication lines, grids, all the date related to the buildings, land and etc. Cadastral maps will be available in electronic form.
International experts, including those from South Korea, will be engaged in the development and promotion of the innovative project. A Memorandum of cooperation between the two countries was signed Wednesday. South Korea has a similar technology applied in public services related to urban planning, construction and architecture.