Chandigarh to Launch Web GIS Service for Distributing Properties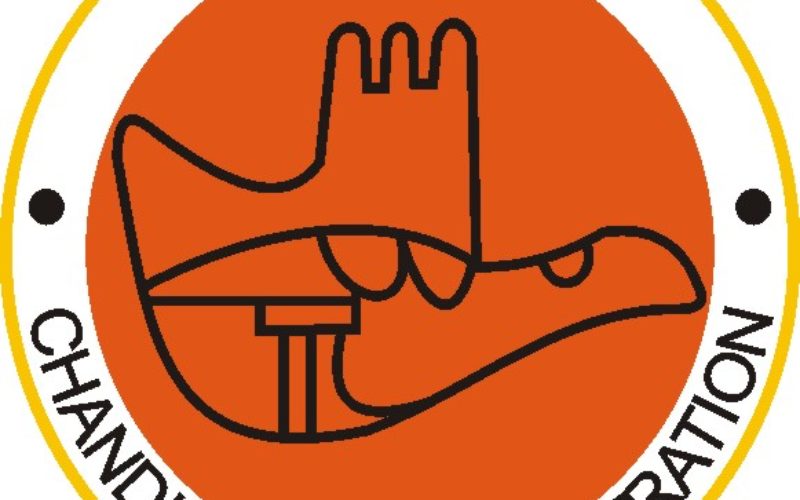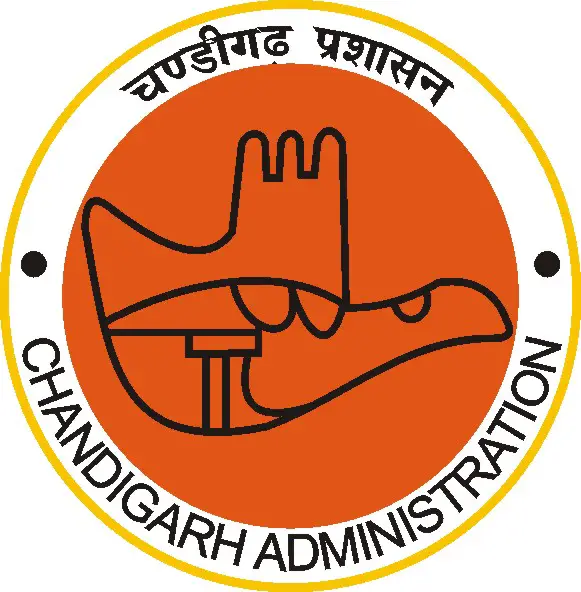 According to recent news by The Indian Express, the Chandigarh Administration is all set to launch a web GIS service enabling families to distribute their properties online.
The move is considered to strengthen e-governance system, to increase the transparency and to spare residents harassment at the hands of officials.
The system is part of Conclusive Land Titling System, a pilot project of the Ministry of Rural Development, and is expected to be launched by the end of this month. The software has been developed by the Society for Promotion of IT in Chandigarh (SPIC) with the help of Infosys.
Under the project, the department of information technology and estate office have mapped all the buildings — both commercial, residential and government — green spaces and public utilities in Sector 16 and Bair Majra village in the first phase. Around 10 sectors will be covered in the second phase starting from Sector 7. The entire city will be covered in phases.
Explaining the system, director (information technology) and assistant estate officer (AEO) Prince Dhawan said that all the properties had been mapped.
"We have created a map of each property containing details such as dimension, building plan and ownership," he added.
Dhawan said that the system would enable the family members to distribute shares of the property amongst themselves online.
"For example, there are three brothers. With the help of the software, they will be able to distribute the property among themselves in agreed proportions by entering details on the map. They will have to get the map registered at the office of the registrar, and estate office will issue online certificate of property title that shall certify the ownership rights to the extent of share percentage. The map generated through the system will be embedded in the land title certificate," said Dhawan, adding that the system would be launched by the end of this month after running a few tests.
At present, the residents have to follow a tedious process and face harassment at the hands of patwaris and other officials of the estate office. Under the current scenario, applicants approach patwaris of the area concerned for starting the process. The property is registered after the sub-registrar verifies all the documents and payment of prescribed stamp duty by the applicants.