Live Webinar on Projections Hosted by Blue Marble Geographics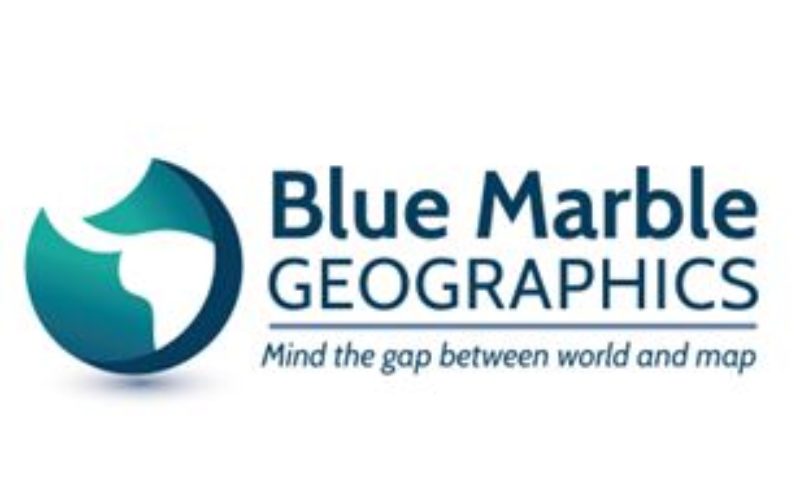 Deep Dive into projections with Blue Marble's Sam Knight and special guest, Dave Doyle, former Chief Geodetic Surveyor at the National Geodetic Survey
December 7, 2016 at 2:00 pm EST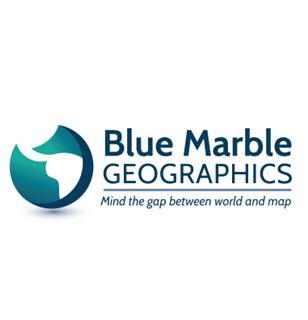 Projections are inseparable from Cartography and GIS. With that in mind, it is sometimes easy to let the fundamentals slip and when that happens, mistakes in measurements and analysis can lead to bad decisions. Join Sam Knight, Director of Product Management and special guest Dave Doyle, the former Chief Geodetic Surveyor at the National Geodetic Survey and Founder of Base 9 Geodetic Consulting for a deep dive into the world of projections.
Knight will begin the session with a refresher on the basics of map projection and the modern development of "low distortion projections" that are increasing in use around the world. Then Mr. Doyle will take us through some discussion of the background of the state plane systems and a discussion of how the new datums coming in 2022 in the US will affect our work with projections, particularly the US State Plane coordinate systems in the coming years.
Both presenters will be taking questions throughout and there will also be a dedicated question and answer period to wrap up. Don't miss this great opportunity to talk with the experts.  Join Blue Marble and Base 9 Consulting for what is sure to be a great geodetics session on working with projections.
This interactive webinar is scheduled for December 7, 2016 at 2:00 pm EST.
Registration is required and space is limited so be sure to sign up today.
To register, visit: https://attendee.gotowebinar.com/register/2305672963284754946