Esri Training Seminar: Streamline GIS Workflows with ArcGIS Pro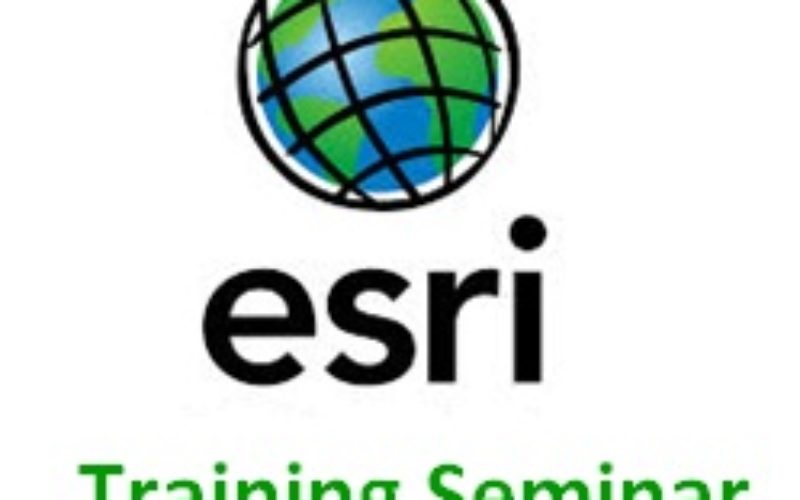 Streamline GIS Workflows with ArcGIS Pro
Thursday, January 29, 2015
Seminar Overview:
ArcGIS Pro is a new desktop application included with ArcGIS 10.3 that is designed to help GIS professionals complete their projects and share their work more quickly and easily than ever before. Combining speed with an intuitive user interface, ArcGIS Pro provides the tools you need to visualize, edit, and analyze 2D and 3D content, from both local and online data sources. This seminar will introduce you to the fundamental ArcGIS Pro concepts and workflows you need to understand to jumpstart your productivity.
Key Points:
After viewing this seminar, you will understand how to:
Create an ArcGIS Pro project to organize your work.
Import ArcMap and ArcScene documents into ArcGIS Pro.
Connect to geodatabases and other data sources from within ArcGIS Pro.
Efficiently manage, edit, and analyze GIS data.
Author 2D and 3D maps and layouts.
Share content as web layers to your ArcGIS Online organization or internal portal.
Seminar Schedule:
Thursday, January 29, 2015 at:
9:00 a.m.

PST (U.S. & Canada)

11:00 a.m.

PST (U.S. & Canada)

3:00 p.m.

PST (U.S. & Canada)
Intended Audience: GIS professionals and others who will work with the ArcGIS Pro application.
Speakers:
Miriam Schmidts is a technical lead and instructor with Esri Training Services where she teaches ArcGIS instructor-led classes, develops training materials, and helps other instructors develop expertise on new technologies.
Bruce Harold is a product manager in Esri's Desktop applications team where he is responsible for geoprocessing, geocoding, Python and the Data Interoperability extension. He works closely with customers and development teams to ensure Esri's products meet expectations.