Low-Level Flights in Southeast Missouri Will Look at Geology and Mineral Resources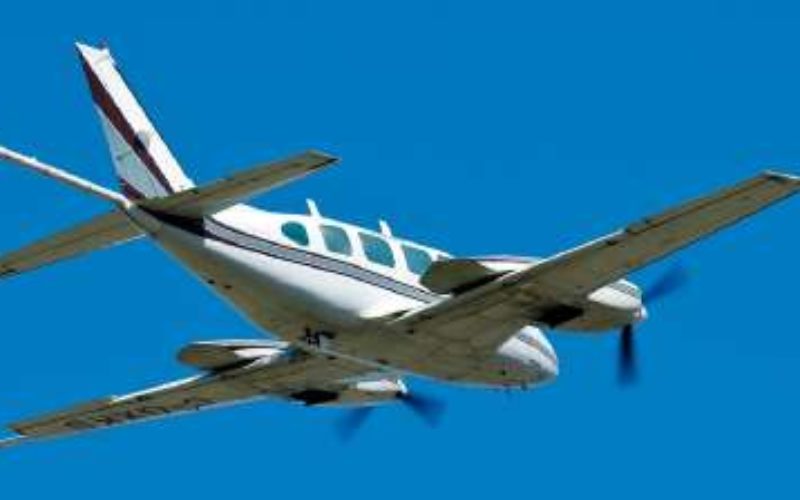 A high-resolution airborne survey to study the rocks within the St. Francois Mountains will be conducted by U.S. Geological Survey scientists starting this week.
Over the next month, an airplane under contract with the USGS, operated by Terraquest Ltd. of Ontario, Canada, will be making low-level flights over an area that includes parts of Iron, Madison, St. Francois and Reynolds counties. Experienced pilots who are specially trained and approved for low-level flying will operate the aircraft. All flights are coordinated with the Federal Aviation Administration to ensure accordance with United States law.
Instruments on the airplane will collect information about the geology and mineral deposits of the region. When the data analysis is complete, resulting state-of-the-art maps will help USGS researchers understand the geology and important iron-oxide, copper, cobalt, gold and rare earth element deposits in the area.
This survey will be flown in a grid pattern. North-south lines will be flown 300 meters (984 feet) apart at elevations from 100 to 150 meters (328 to 492 feet) above the ground. East-west lines will be flown at the same elevations and three kilometers (1.8 miles) apart. All survey flights will occur during daylight hours.
Residents and visitors should not be alarmed to witness a low-flying airplane. The airplane will carry scientific instruments including a magnetometer and a gamma-ray spectrometer. None of the instruments pose a health risk to people or animals.
The project is being conducted by the USGS Mineral Resources Program. More information about this project can be found online.