PCI Geomatics Welcomes Advanced Groundwater Technologies to its Reseller Partner Network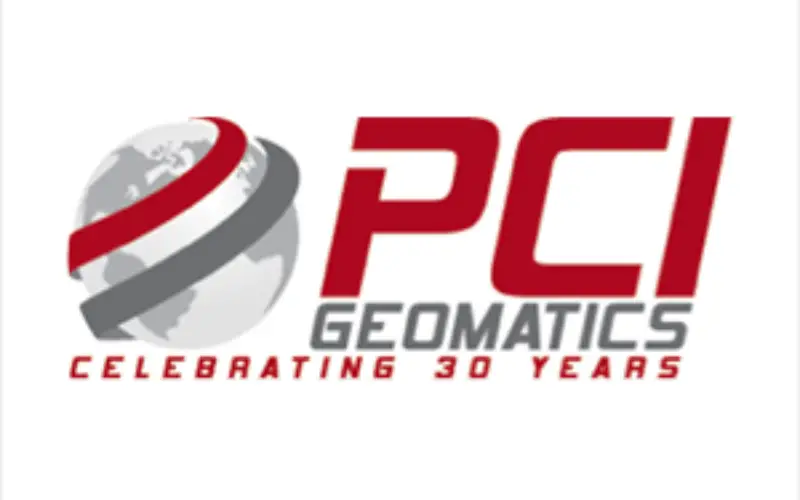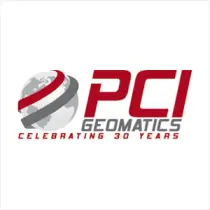 MARKHAM, Ontario, Canada, February 15, 2017 — PCI Geomatics, a world-leading developer of remote sensing and photogrammetric software and systems, announced today that Advanced Groundwater Technologies (AGWT) has joined its reseller network. AGWT will provide Serbian and Croatian customers with Geomatica® software products, support, and training.
The PCI Geomatics Reseller Partner Network includes companies from over 40 countries that work closely with their customers on challenging image-processing projects such as understanding the impact of aquifer ground water extraction and the impacts on critical infrastructure due to the resulting subsidence.
"Our Reseller Partners provide a local presence to ensure customers are successful with our software products," said Arnold Hougham, VP of Sales and Marketing at PCI Geomatics. "AGWT's experience and industry contacts in Serbia and Croatia will greatly help clients by providing training and front-line support in this growing market," he added.
"We are very pleased to join the PCI Geomatics Reseller Partner Network, and to support our quantitative hydrogeological consulting practice," said Dr. Dragan Kaludjerovic, founder and owner of AGWT. "Serbia and Croatia contain vast agricultural areas and the use of Geomatica will enable the development of new and improved services," he added. "The upcoming InSAR capability to be released by PCI Geomatics in 2017 will be of critical importance to assist with improved management of hydrogeology and mining related subsidence and uplift issues customers face in this part of the world."
About PCI Geomatics
PCI Geomatics is a world-leading developer of software and systems for remote sensing, imagery processing, and photogrammetry. With more than 30 years of experience in the geospatial industry, PCI is recognized globally for its excellence in providing software for accurately and rapidly processing both satellite and aerial imagery. PCI has installed more than 30,000 licenses in over 150 countries worldwide. Find out more about PCI Geomatics at pcigeomatics.com.
About Advanced Groundwater Technologies
Advanced Groundwater Technologies (AGWT), is a knowledge-based group of groundwater and vadose zone consultants serving clients worldwide in the environmental restoration and water supply industries. AGWT's principal investigator, Dragan Kaludjerovic Ph.D., leads a group of energetic and experienced scientists specializing in quantitative hydrogeology and earth processes. For more information about Advanced Groundwater Technologies, visit: advancedgwt.com.