New Google Maps to Measure and Calculate Aerial Distances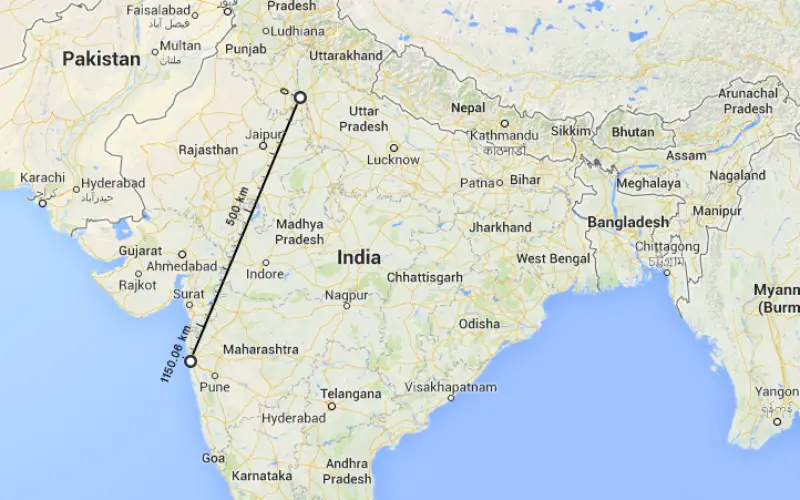 The worlds most popular mapping platform, Google Maps now features measurement of aerial distances.
To use the new tool, open Google Maps on your browser. Right click on the staring point then click Measure distance. Again right click at the destination you want to measure the distance and choose Distance to Here. And here it comes a line with scale with the total distance between starting and destination point or Look on the map and under the search box.
Its great that Google has come up with such useful application and makes handy to measure distances.