New JavaScript Samples for Integrating GIS Online Resources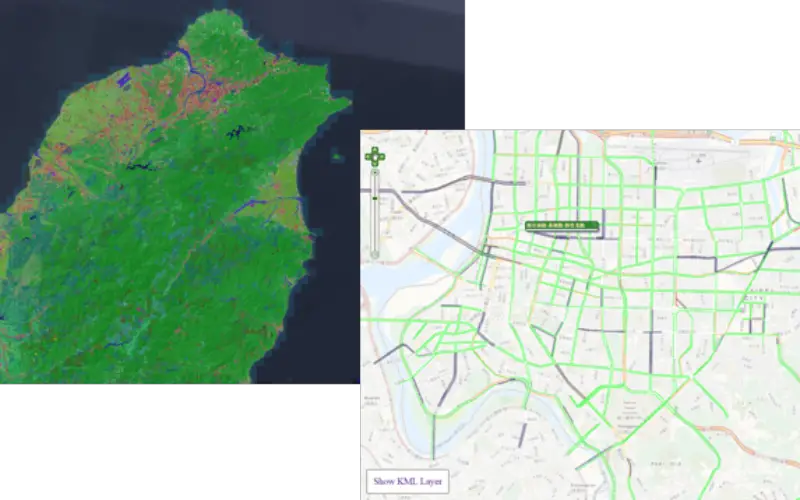 In the world of Internet sharing, there are more and more online resources freely available for you. Now in SuperGIS Server JavaScript APIs, we provide you a series of samples showing how to mashup rich online map resources. By doing so, you can easily design a professional map and spend more time on some other important things, like data collecting and analyzing.
The new JavaScript samples released by Supergeo for SuperGIS Server focus on OGC resources integration like WMS, WMTS, and KML. You can overlay real-time KML layers to feed your map on the latest information all the time, or overlay your map with government-published OCG maps to effortlessly generate an exclusive base map.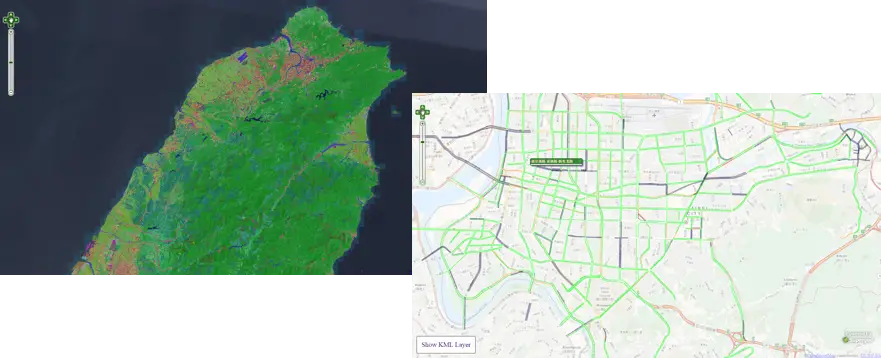 All the samples are provided on Supergeo Developer Network (SGDN, the developer website constructed by Supergeo). Besides, if you have any difficulties in using the sample, feel free to put your questions on Supergeo Forum on which professional technicians are ready to help you. If you haven't tried SuperGIS Server before, download it and activate your one-month free trial. It will be the best choice to share and visualize your GIS data.
Learn new samples on SGDN: http://sgdn.supergeotek.com/supergis_server_api_JavaScript.aspx
Got a question? Go to Supergeo Forum: http://www.supergeotek.com/Forum/default.aspx?g=forum
Download one-month free trail: http://www.supergeotek.com/download_6_server.aspx
#  #  #
About Supergeo
Supergeo Technologies Inc. is a leading global provider of GIS software and solutions. Since the establishment, Supergeo has been dedicated to providing state-of-the-art geospatial technologies and comprehensive services for customers around the world. It is our vision to help users utilize geospatial technologies to create a better world.
Supergeo software and applications have been spread over the world to be the backbone of the world's mapping and spatial analysis. Supergeo is the professional GIS vendor, providing GIS-related users with complete GIS solutions for desktop, mobile, server, and Internet platforms.