Ordnance Survey Selects SimActive's Correlator3D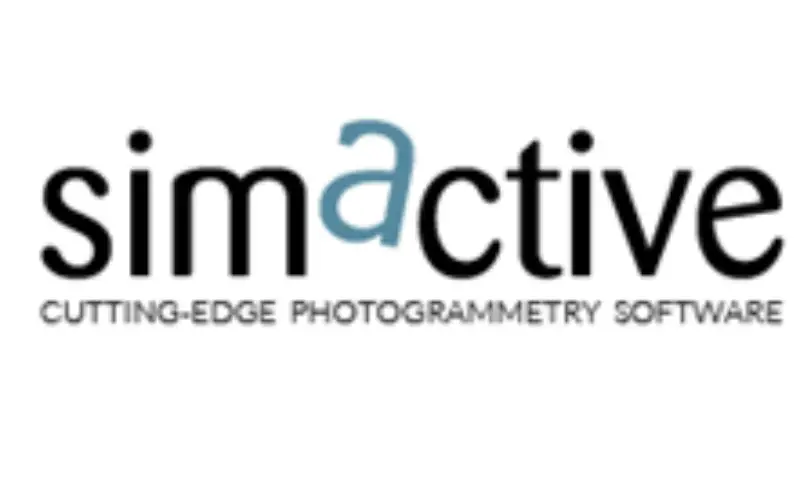 SimActive Inc., a world-leading developer of photogrammetry software, is pleased to announce the purchase of Correlator3D licenses by Ordnance Survey, the UK government agency responsible for mapping. Ordnance Survey had a requirement for software featuring DSM and DTM solutions.
"We needed a fast, precise and reliable photogrammetry solution," said Jon Horgan, Product Development Consultant at Ordnance Survey. "After establishing a matrix for several software products based on various criteria, Correlator3D stood out as the preferred option."
"We are pleased to welcome one of the largest and most prestigious map producers in the world amongst our clients," said Dr Philippe Simard, President of SimActive. "They join our base of governmental customers which spans the US, Japan, China, Australia, France and Canada, to only name a few."
About Ordnance Survey
Ordnance Survey is Britain's mapping agency, providing the most accurate and up-to-date geographic data, relied on by government, business and individuals. For more information, visit www.os.uk.