Penn State University Launches New Graduate Certificate for Geospatial Software Developers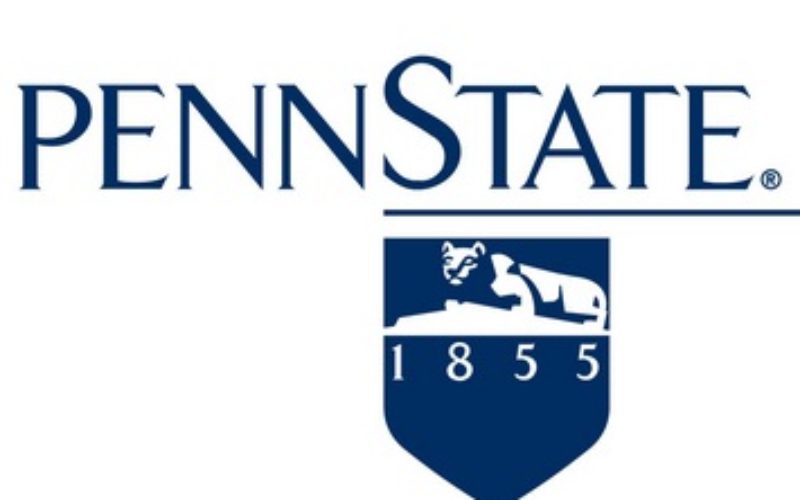 Certificate in geospatial programming and web map development being offered exclusively online through Penn State World Campus
NIVERSITY PARK, Pa. – July 2, 2018 – Penn State has launched a new graduate certificate aimed at helping geospatial professionals working in the GIS and web mapping industries to expand their software development and coding skills.
The new graduate certificate in geospatial programming and web map development is being offered exclusively online through Penn State World Campus. Students will learn to script the automation of spatial analysis processes, develop custom user interfaces on top of existing desktop applications and create web-based interactive mapping applications that support spatial data science.
Applications are now being accepted for the 15-credit program.
Anthony Robinson, assistant professor of geography and director of online geospatial education programs at Penn State, said the rapidly changing geospatial industry created a need for this type of program.
"The spatial technology ecosystem now features an immense range of proprietary and open source platforms for making maps, analyzing patterns and managing data sources," he said. "A lot of geospatial professionals today work on teams that include programmers, so even if your job focuses mostly on analyzing results, completing a certificate like ours can really help you work effectively within a larger team that's building web maps or spatial analysis tools."
The certificate program is geared toward professionals working in mapping, geographic information systems, remote sensing and geospatial intelligence industries with intermediate-level experience with GIS applications. Programming experience is not required. Faculty from Penn State's College of Earth and Mineral Sciences will teach the courses.
Students enrolled in the program can use up to 15 credits toward a master's of geographic information systems through Penn State World Campus and may be eligible to use the accelerated admission optionwhen applying to the master's program.
Penn State World Campus has been offering online degree and certificate programs for the past 20 years and has been ranked in the top 10 of U.S. News' best online programs over the past five years.
"This kind of program can help professionals keep their careers moving onward and upward to stay ahead of the curve," Robinson said. "It's more than just programming by itself. It's focusing on the unique challenges associated with doing this for web mapping and spatial analysis."
Visit the Penn State World Campus website for more information about the new certificate program.