Bhuvan – Training Explaining the Functionalities and Utilities of Bhuvan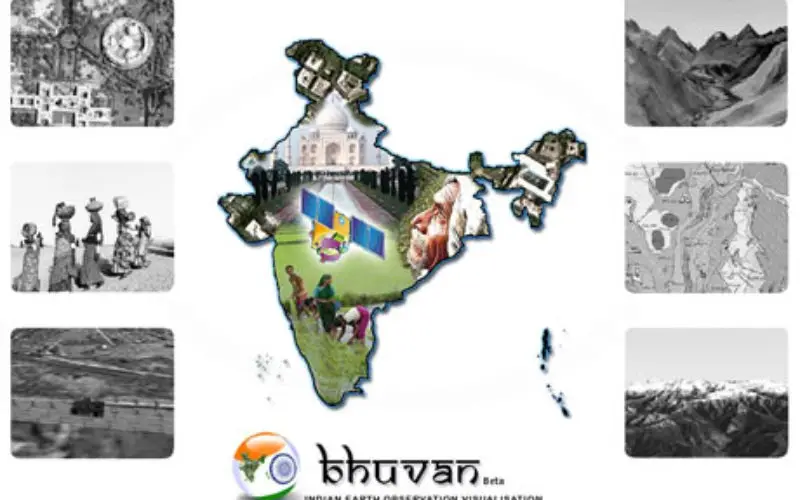 Training is offered on Bhuvan Visualization, Services and Collaborative Applications. In order to increase the awareness on Bhuvan, attract Academicians to participate in crowdsourcing & development and initiate Government agencies to collaborate with Bhuvan a two-day Training explaining the functionalities and utilities of Bhuvan is planned by Team Bhuvan.
The training is aimed for student participants from fields like Computer Science, Geo-informatics, Civil Engineering, Remote Sensing, Geology and Geography Departments and participants from various Government organizations and varied professions. The course comprises of an overview of all the functionalities on Bhuvan like Visualisation, Data Download, Services Provided, Map Services, Crowd Sourcing, Applications, API etc.
Course Details:
Course Registration is Free.
Training is scheduled on January 27 – 28, 2016 and for complete details Click here.
Registrations are invited from professionals working in Government, PSU/Autonomous organization, Private, NGO and Faculty/Students from Academia. Candidates have to make their own arrangement of travel. For entry in to NRSC the official ID card issued by respective Organization/Institute is mandatory. User can submit the Request for the Bhuvan Training, your request will be processed and further details about the timings and course will be intimated through mail. Sponsored candidates need to send their 'Certificate of Sponsorship' in the prescribed format.
Apply before January 5, 2016.