Introduction to GIS for Agriculture: Rangeland Focus Workshop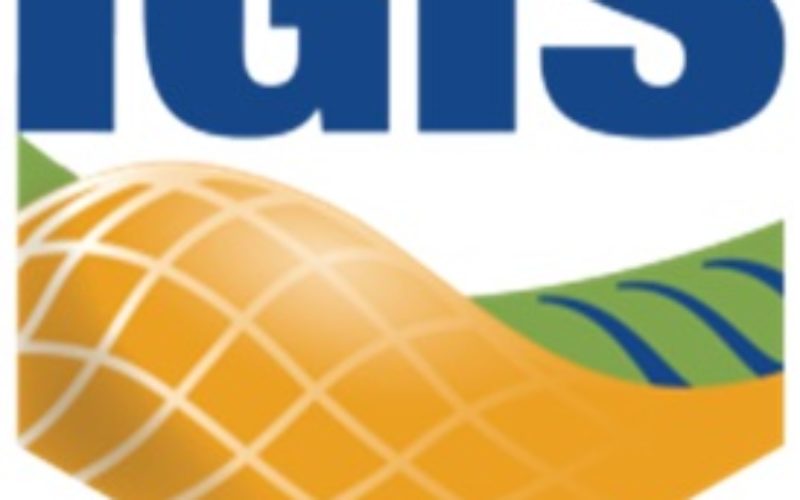 Introduction to GIS for Agriculture: Rangeland Focus Workshop
Wednesday, April 15th, 2015, from 8:00am to 1:00pm
Informatics and GIS Program (IGIS) by University of California aims to support research technology and data support for ANR's mission through the analysis and visualization of spatial data. We are creating the infrastructure to deliver research tools, data, and technology to the ANR researcher.
IGIS will provide a home for ANR's rich and diverse data, information and resources for academics and the public who rely on geospatial and informatics data, analysis and display.
The workshop "Introduction to GIS for Agriculture: Rangeland Focus Workshop" is designed with a goal to provide overview of geospatial technology to agricultural practitioners and Cooperative Extension educators with hands on experience using on practical examples.
This course content is the result of a collaborative effort between UC ANR IGIS Statewide Program, http://igis.ucanr.edu, and the UC Berkeley, Geospatial Innovation Facility (GIF), http://gif.berkeley.edu
Workshop Content:
This workshop has been designed for participants interested in applications of GIS for rangelands, with little to no experience in GIS. An introductory presentation will get you up to speed on what kind of analyses GIS may be used for, as well as the basic structures of spatial data. After this brief lecture you will follow an interactive exercise that will introduce you to your choice of software (ArcGIS or Quantum GIS) while using free and open source online data to analyze and map rangelands in the California foothills.
Requirement: Participants must bring a laptop computer with a recent version of either ArcGIS or Quantum GIS installed on it.
ArcGIS can be obtained for UC ANR owned computers free of charge at Click Here
Please download the ArcGIS software and request a user license several days in advance of the workshop to ensure that it is properly functioning before the workshop date.
Quantum GIS is a free and open source GIS program that can be downloaded at Click Here
Cost: $30 for members of UC ANR (account # and contact information required), and $60 for non-UC ANR affiliates.
Register: Click Here to register. Registration is limited to 25 participants, so please register early.
Contact: Sean Hogan, 530-750-1322,sdhogan@ucanr.edu
When: April 15th, 2015, from 8am to 5pm, with a one hour catered lunch break from 12pm to 1pm.
 Where: Davis Agriculture & Natural Resources Building, 2801 Seconds Street, Davis California, in the Sacramento room.