RIEGL is Attending and Sponsoring Conferences Worldwide!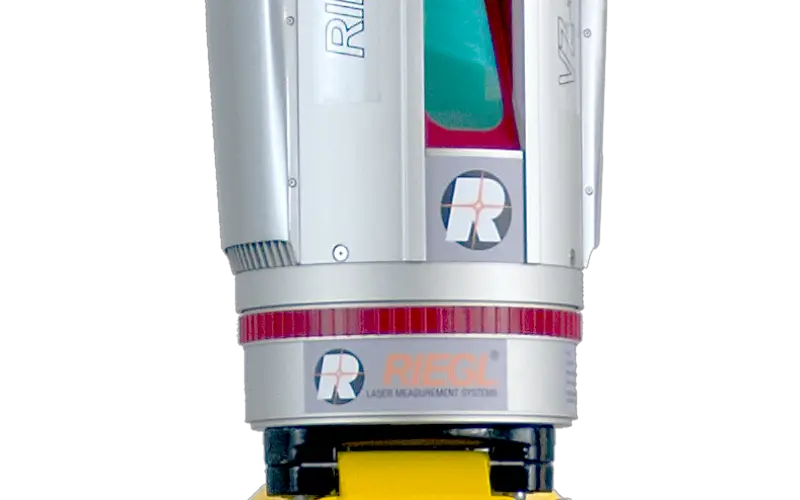 This week, RIEGL is attending and sponsoring trade shows and conferences worldwide in China, Hong Kong, the Philippines, the United Kingdom, Germany, and the United Arab Emirates!
ACRS 2015– The 36th Asian Conference on Remote Sensing takes place from October 19-23, 2015 at the Crowne Plaza Manila Galleria in Manila, Philippines.
RIEGL is attending and sponsoring this conference, which is "Fostering Resilient Growth in Asia" in cooperation with its partner GPS Lands.
Join RIEGL at the GPS Lands/RIEGL booth, 4P, at ACRS 2015 for the official launch for our brand new VZ-400i 3D Laser Scanner in the Asia Pacific region!
RIEGL is a Silver Sponsor of the CyArk 500 Annual Summit, which is held from October 20-21, 2015 at the New State Library in Berlin, Germany. RIEGL is showcasing their broad product range of terrestrial, industrial, mobile, airborne and UAV-based laser scanners and scanning systems for multiple fields of application, including Archeology and Cultural Heritage Documentation. On Tuesday, October 20, 2015 at the CyArk 500 Annual Summit, a RIEGL presentation informed on how RIEGL products ensure the preservation of cultural heritage sites to provide future generations the ability to visit them in digital form.
RIEGL is attending and sponsoring The Commercial UAV Show from October 20-21, 2015 at the Excel London in London, England. At booth 41 RIEGL shows their hardware and software solutions for UAV-based laser scanning!
On Wednesday, October 21, 2015 RIEGL gave the presentation "High Precision LiDAR for Demanding UAV Survey Missions".
AVEVA World Summit in Dubai, held from October 20-22, 2015 at the Grand Hyatt Dubai is sponsored by RIEGL. Join the RIEGL team and learn about how RIEGL scan data can be used in AVEVA environments.
GPEC Asia 2015 will be held from October 21-23, 2015 in Kuala Lumpur, Malaysia and will be attended by one of the RIEGL partners, GPS Lands. This conference is a specialized trade show for homeland security agencies and related bodies involved in maintaining law and order.
From October 22-23, 2015, the RIEGL partners, RedChina Geosystems, will be attending and exhibiting at The 5th National Expo for Surveying and Geomatics Equipment in Nanchang, China. Join RedChina Geosystems at booth B24 to learn about the latest RIEGL developments.
And finally, the Sino Austria Investor Conference was held in Hong Kong from October 19-20, 2015 at the Island Shangri-La Hotel. RIEGL was attending and speaking at this meeting where relations and business between China and Austria will be fostered and continue to grow!
Find all information on all current and future events RIEGL will be participating in at http://www.riegl.com/media-events/events/
About RIEGL:
The Austrian based firm RIEGL Laser Measurement Systems is a performance leader in research, development and production of terrestrial, industrial, mobile, bathymetric, airborne and UAS-based laser scanning systems. RIEGL's innovative hard- and software provides powerful solutions for nearly all imaginable fields of application.
Worldwide sales, training, support and services are delivered from RIEGL's Austrian headquarters and its offices in Vienna, Salzburg, and Styria, main offices in the USA, Japan, and in China, and by a worldwide network of representatives covering Europe, North and South America, Asia, Australia and Africa.
For more information, visit www.riegl.com .