Esri Technology Will Help Power the United Nations' New Global Data Hub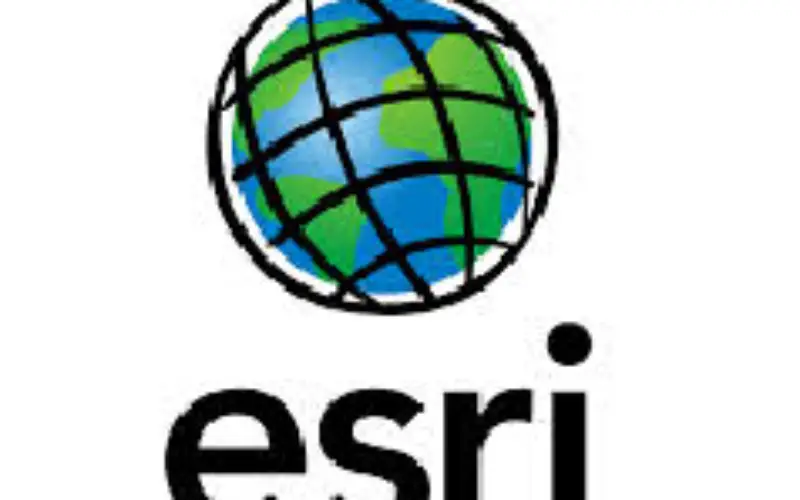 Redlands, California – December 11, 2017—Esri, the global leader in spatial analytics, today announced that Esri and the United Nations Statistics Division (UNSD) are working with a number of member states to utilize a data hub that will allow countries to measure, monitor, and report on the Sustainable Development Goals (SDGs) in a geographic context. This new hub, called the Federated System for the SDGs, is based on Esri's ArcGIS platform and will use location intelligence to make it easier for countries to collect, analyze, and share the data required to monitor progress toward the SDGs.
The SDGs are a set of global goals that include such objectives as poverty eradication, access to safe water, clean oceans, eliminating hunger, gender equality, climate action, peace and justice, education, and other important areas on the UN agenda. The Federated System explores new pathways for facilitating dataflows and action through data hubs. It then supports and informs data-driven decision-making by making the data open, usable, interoperable, and visual. Based on the early success, UNSD and Esri are working to advance the initial research exercise to support broader adoption by other member states and organizations in 2018.
"The Federated System for the SDGs leverages enabling technologies and capabilities to strengthen the ability of the national and global statistical systems to manage and share data and good practices for the SDGs," said Gregg Scott, Inter-Regional Advisor, UNSD Global Geospatial Information Management. "This has already provided the opportunity for National Statistical Offices to condition and structure data so that it can be portrayed in a geographic context and provide more insights and enable us to look at dependencies and interdependencies across SDG indicators."
First introduced as a research project, participation was by invitation only and consisted of six countries: Ireland, Mexico, the Philippines, Qatar, South Africa, and Senegal. These countries helped define the requirements and deployment of a web mapping and data management platform that would eventually become the hub. The Federated System was announced in Mexico City, Mexico, by Esri founder and president Jack Dangermond.
"The key challenge to collaboration between nations is a common digital context," said Dangermond. "Data hubs provide this context with location intelligence and use organizations' core data to engage stakeholders, communicate policy, inform the public, and measure progress."
Participants of the UN forum in Mexico City issued a declaration on the importance of geospatial technology's role in implementing the SDGs. Using Esri's capabilities to enable access, collaboration, analytics, and powerful maps provides visualization and awareness that supplies the critical information needed to ensure each country meets its commitment to these goals. Most importantly, the Federated System allows collaboration across countries and makes it possible to measure the success of global SDG initiatives for the first time.
For more information on how Esri supports the UN and SDG requirements, visit go.esri.com/Sustain_Dev.
# # #
Press Information:
Karen Richardson, Esri
Tel.: 587-873-0157
E-mail (press only): krichardson@esri.com
General Information: media.help@esri.com