SimActive Announces Correlator3D Version 6.2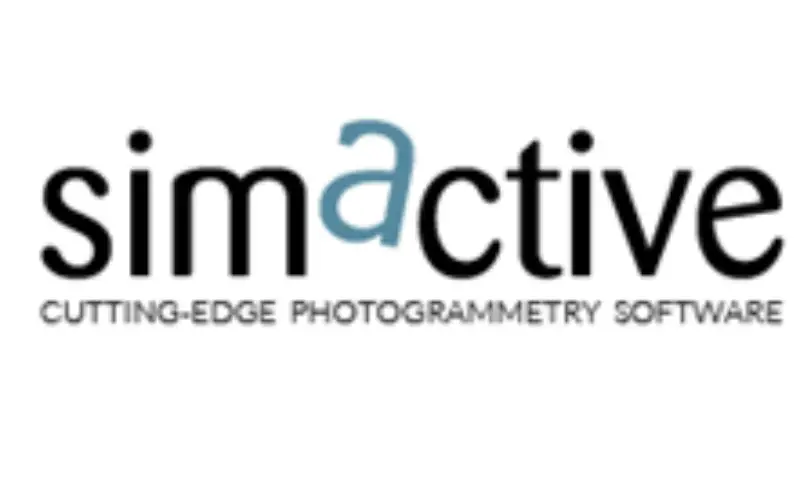 SimActive Inc., a world-leading developer of photogrammetry software, is pleased to announce Correlator3D™ version 6.2, featuring a new module for tie point editing during aerial triangulation. Users can visually inspect and edit any link, with the ability to add tie points as an alternative to projects with low overlap or poor image quality.
Correlator3D™ 6.2 also introduces advanced volumetric measurement tools, NDVI maps, and colorized point clouds. The added features are of particular interest for datasets collected by UAVs.
"Correlator3D™ has increased robustness at addressing challenging projects, salvaging sub-optimal data by producing deliverable results", said Louis Simard, CTO of SimActive. "The expanded capability for data analysis helps both advanced photogrammetrists and experts in applications such as agriculture and mining. We continue to offer simple solutions to complicated problems."
About SimActive Inc.:
SimActive started development of its Correlator3D™ photogrammetry software in 2003 with an emphasis on innovation. Since that time, SimActive has received great praise from customers around the world for its exceptional precision, automation, processing speeds and intuitive user interface. Whether clients need to increase productivity or integrate a new technology into their workflow, SimActive delivers. SimActive is the pioneer of the new mapping era offering cutting-edge photogrammetry software backed by exceptional customer support.