Tag "Global Navigation Satellite Systems"
Back to homepage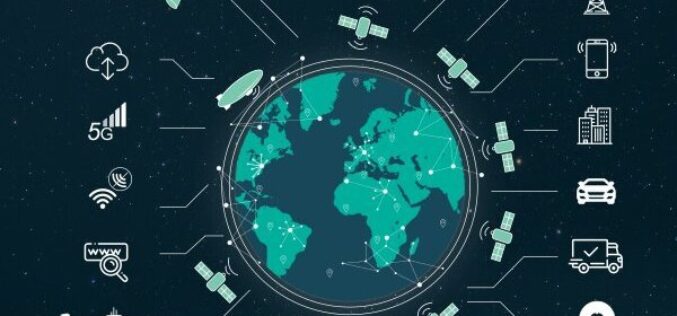 Featured Article
Global Positioning System
A quantum technology based Positioning, Navigation and Timing (PNT) system as a backup for when GNSS satellites are not available and is the need to overcome the limitations of satellite based navigation.
Courses
GIS
The Chair of Mathematical and Physical Geodesy, as part of the Institute of Geodesy and Photogrammetry, has its main research and teaching focus on space geodesy and navigation, especially the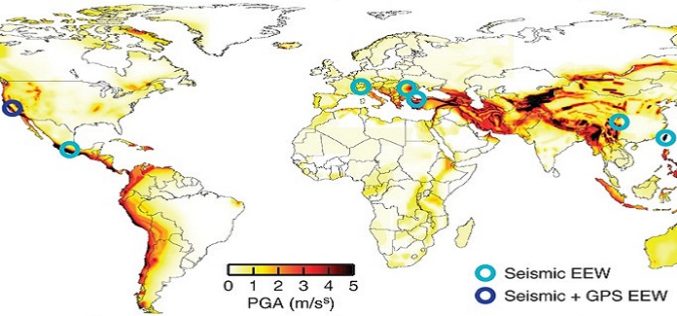 GIS
The 7.9-magnitude earthquake that struck Nepal on August 25, 2015 has killed more than 5,000 people. Many thousands have been injured and hundreds are still missing or trapped under rubble.