Featured Article
Back to homepage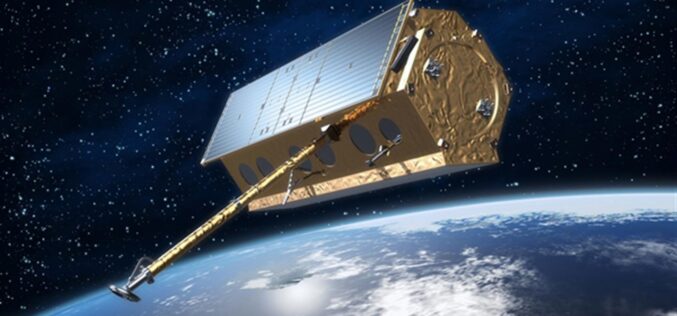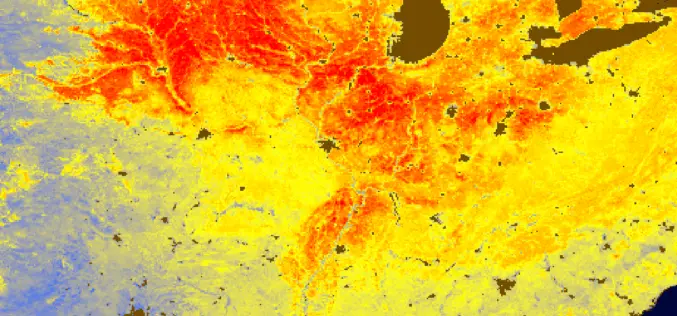 Featured Article
Remote Sensing
Solar Induced Chlorophyll Fluorescence is an electromagnetic signal re-emitted by Chlorophyll-a of a plant which was absorbed by chlorophyll-a and chlorophyll-b from active photosynthetic radiation but unused for photosynthesis.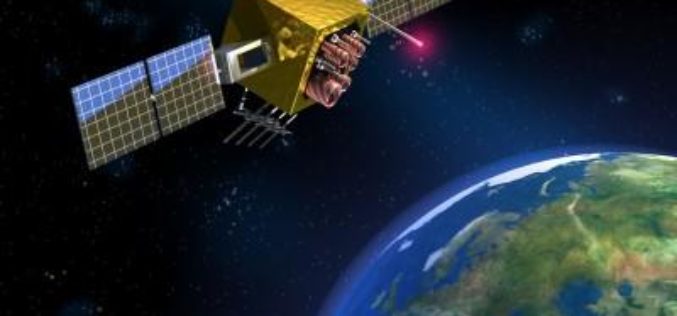 Featured Article
Global Positioning System
There are three civilian GPS frequencies: L1 at 1575.42 MHz, L2 at 1227.60 MHz, and L5 at 1176.45 MHz. Each frequency has unique properties that make it better suited for certain types of applications.
Featured Article
Remote Sensing
By integrating spatial information with data on crops, irrigation, weather, and soil characteristics, researchers can develop models that help farmers optimize their production. In this way, geospatial technologies are bringing another green revolution in India.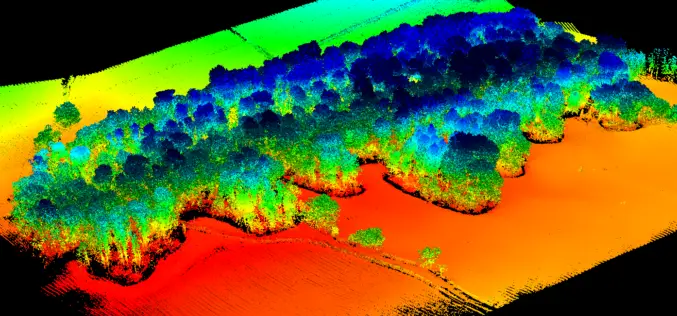 Featured Article
LiDAR
This case study from Routescene demonstrates the value of UAV LiDAR derived point cloud data for operational forest management.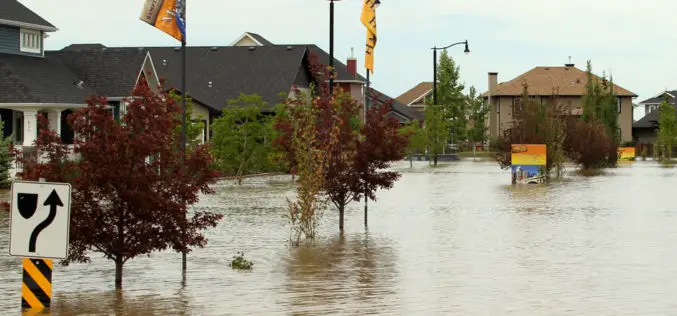 Featured Article
GIS
GIS is a powerful resource as it is accessible, free, and relevant for multiple stakeholders. Anyone can use GIS software to develop flood disaster mitigation strategies and avoid high-cost, flood-related damages on their property.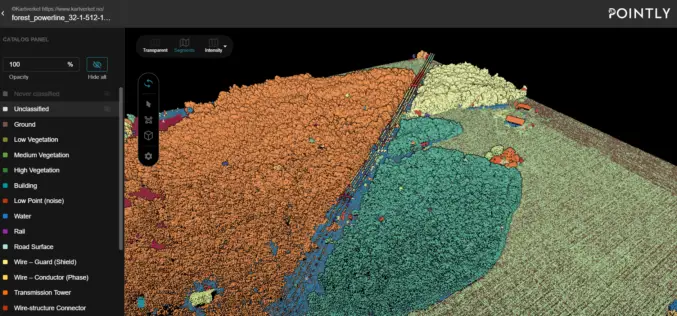 Featured Article
LiDAR
Pointly has developed AI solution, that takes point clouds as input and outputs a shapefile with the location of tress for forestry mapping.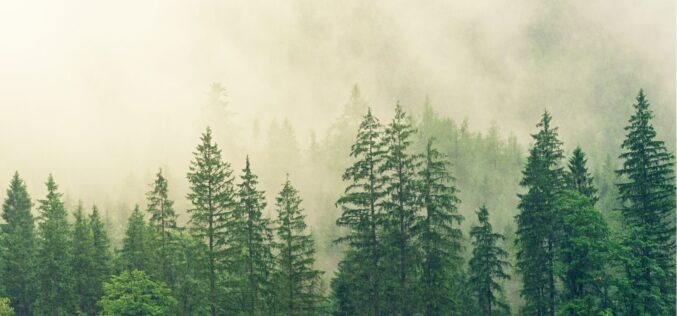 Featured Article
Remote Sensing
The data needed for forest management include wood procurement potential, forest cover, growing stock volume, and biomass carbon balance.