Tag "Radar Remote Sensing"
Back to homepage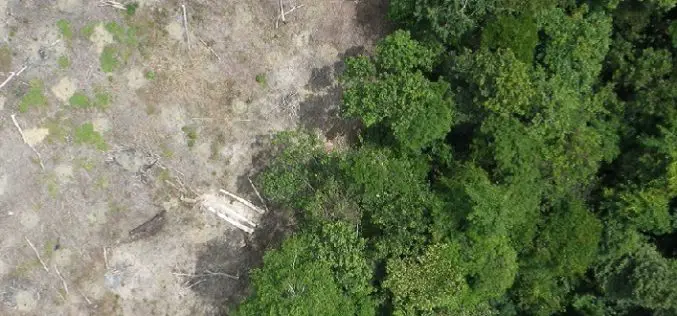 Remote Sensing
Have you ever think about the importance of forests in our daily lives of concrete jungles? Forests products are used in our daily lives. All activities directly or indirectly involve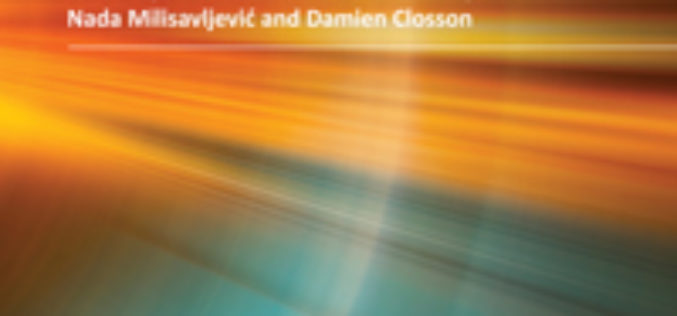 E-books
The aim of this book is to demonstrate the use of SAR data in three application domains, i.e. land cover (Part II), topography (Part III), and land motion (Part IV).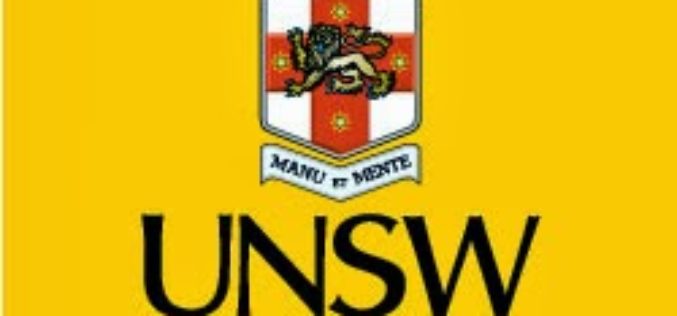 Courses
  UNSW -NASA One Week Short Course  on  Radar Remote Sensing For Postgraduate Students UNSW and NASA/JPL will jointly offer a one-week intensive short-course, GMAT 9606 Radar Remote Sensing (6