UNSW -NASA One Week Short Course on Radar Remote Sensing For Postgraduate Students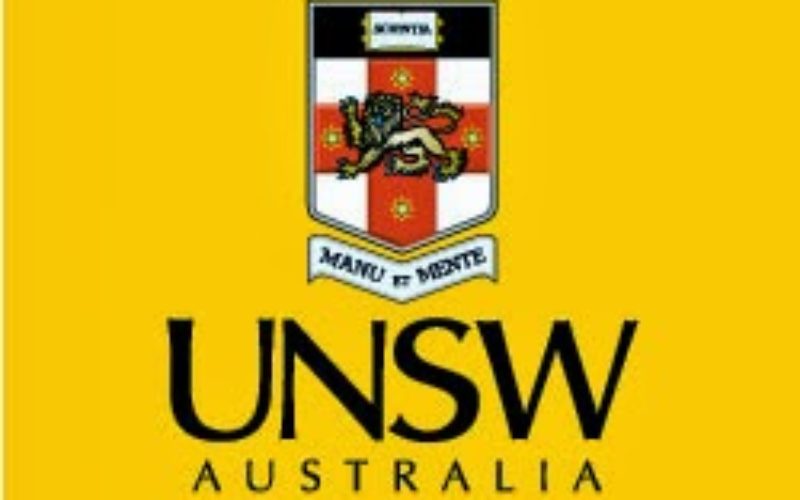 UNSW -NASA One Week Short Course  on  Radar Remote Sensing For Postgraduate Students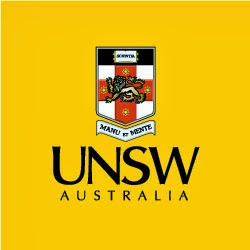 UNSW and NASA/JPL will jointly offer a one-week intensive short-course, GMAT 9606 Radar Remote Sensing (6 UOC) for postgraduate students. Together with a sister course "GMAT9600 Principles of Remote Sensing", this course will prepare you for a range of job opportunities in remote sensing and other geo-spatial professions.
Lecturers and Content:
The course will be presented by Dr Scott Hensley of NASA/JPL and Associate Professor Dr Linlin Ge of UNSW. Topics to be covered range from an introduction to radar remote sensing to advanced radar interferometry. A wide range of applications will also be addressed, such as flood and oil spill monitoring, generation of digital elevation models, ship detection and monitoring ground displacement due to mining, earthquakes and extraction of groundwater, oil and gas.
Comprehensive course notes and morning and afternoon tea will be provided. Interested students are encouraged to contact A/Professor Linlin Ge (l.ge@unsw.edu.au) for further details. Coursework postgraduate students can enroll in this course by themselves through MyUNSW. But postgraduate by research students cannot enroll by themselves online. They need to speak to their supervisor and postgraduate coordinator or Head of School for approval and then go to GRS to get enrolled by filling out the GRS research student enrolment form.
When: the mid-semester break from 29 September to 3 October 2013, 9am – 5pm.
Who is eligible: The course is open to ALL UNSW postgraduate students, coursework or by research.