TatukGIS Releases GIS SDK for Java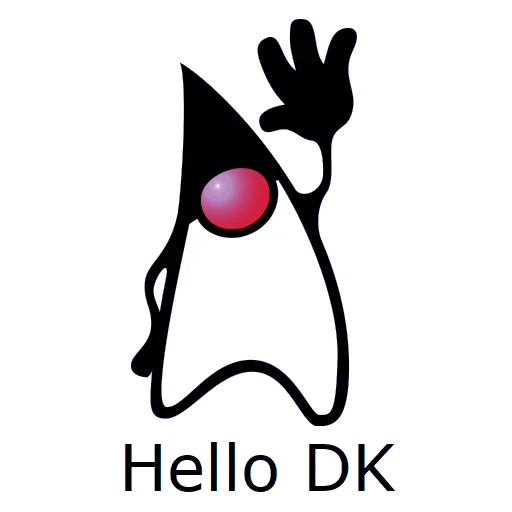 Gdynia, Poland – TatukGIS now brings its nearly two decades of GIS technology expertise to the Java development platform. The new Developer Kernel for Java edition is a general-purpose GIS SDK for vector and raster manipulation, querying, and editing designed for application development using NetBeans, Eclipse, and other Java compatible development tools.
As a native Java bytecode jar file, the Developer Kernel (DK) for Java is fully executable on Java Virtual Machine and truly multi-platform. Compiled applications have been successfully tested on Windows, macOS, Linux (Ubuntu x64), and Raspbian (Raspberry Pi).
The DK for Java edition supports the same functionality and same extensive set of vector, image, and raster data formats, including database layer formats (via JDBC), as other members of the TatukGIS family of SDK products (for .NET, ASP.NET, Delphi, and ActiveX).
As a version 11 release, the DK for Java supports recently added features, including:
Redesigned and extended support for pixel operations and grid analysis
Vector-to-grid interpolation algorithms for Kriging, IDW, Splines, and Heatmaps
Viewshed and Above-Ground-Level (AGL) visibility analysis
Fresnel zone analysis
Powerful built-in line style editor, unlimited line style possibilities
700+ item SVG symbols library, S-57 nautical symbols
Redesigned and more intuitive visual layer property controls
Progressive background rendering of vector/raster basemap(s)
The Developer Kernel for Java retail version is available for purchase directly from the TatukGIS web site. A trial version download with samples is available for evaluators.
More information about the TatukGIS Developer Kernel for Java is available at:  https://www.tatukgis.com