concept3D Announces Launch of atlas3D Mapping and Interactive Media Platform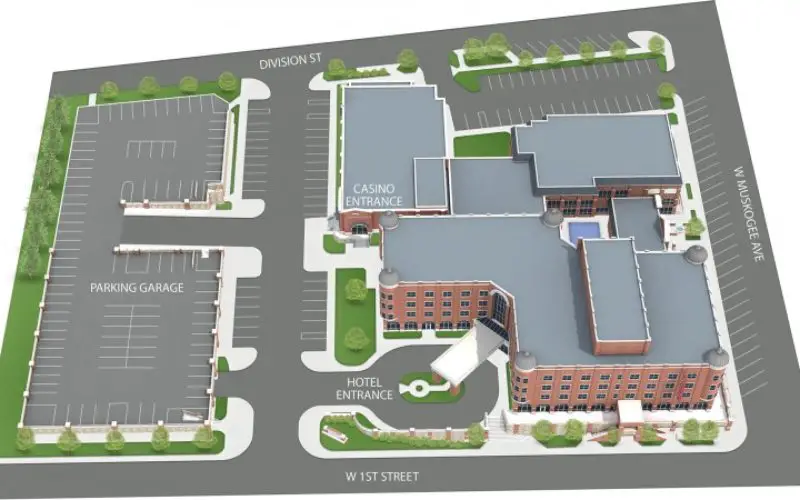 Convention centers, commercial real estate, health centers and other facilities tap atlas3D to engage visitors and profile their spaces online
The concept3D team is excited to announce the launch of atlas3D, a powerful new mapping and interactive media platform built to promote and market facilities and locations.
On the surface, atlas3D presents exterior and interior spaces with a rich and accurate 3D map designed by concept3D's in-house team of SketchUp™ modeling professionals.
Behind the map is atlas3D's powerful content management software that enables marketers to create engaging online experiences with location-based media including virtual tours, 360 degree photospheres, video, point-to-point navigation, and other assets, all accessible via desktop or mobile device.
atlas3D is designed to support the needs of facilities, grounds and locations of any size. Current clients use atlas3D to showcase convention centers, hotels and resorts, commercial real estate, retirement communities, health centers, airports,economic development initiatives, and parks including a wildlife refuge. Check out a few atlas3D client case studies and images.
"We built atlas3D to provide a competitive edge for any location or facility looking to engage visitors online and promote their space," said Oliver Davis, concept3D founder and CEO. "There is no better way to give visitors, guests and customers an experience that allows them to explore and request more information or make a decision on the spot. The atlas3D platform provides a set of tools our clients now depend on, and the response has been overwhelmingly positive."
Health centers, retirement communities, hotels and resort clients will find atlas3D to be a powerful extension of their physical brand, welcoming visitors before they arrive and guiding them on-site with information, wayfinding routes and even the ability to explore views from specific rooms and locations. Convention centers, commercial real estate professionals and event managers will benefit from the ability to showcase online spaces for sale or rent, and offer virtual tours and stunning images to existing or prospective customers anywhere in the world.
atlas3D embeds on any existing website, requires no coding, and can be online is as few as six weeks. The system supports the display of third-party data feeds such as real-time parking lot occupancy, bus and other transportation routes, and event information.
As a single online hub for location-based information and media, atlas3D cuts time spent updating static maps, managing assets, creating and providing directions, and printing customized maps, among other tasks.