TerraGo Edge Version 4.2 Enhances Field User Experience and Mobile Mapping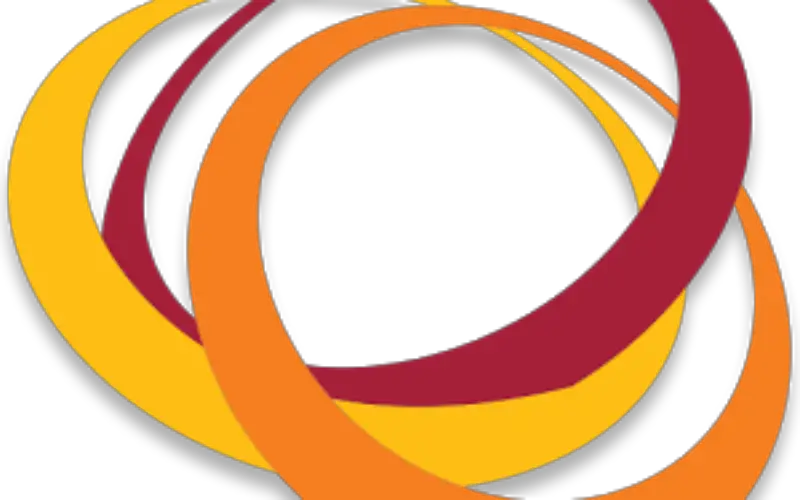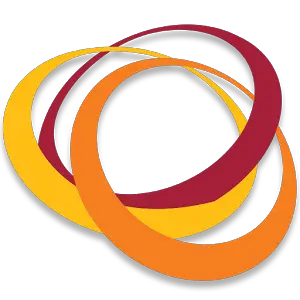 December 4, 2017 – TerraGo is happy to announce the availability of TerraGo Edge Version 4.2 and any app created with the TerraGo Magic zero-code app platform includes enhancements to the user experience that accelerate mobile field data collection and asset management.
Whether you need to pinpoint assets in highly concentrated urban areas or capture data in remote disconnected areas, the latest features in TerraGo Edge and TerraGo Magic apps will help you get the job done faster, while saving time and money!
New features in TerraGo Edge 4.2 include:
Filter By Cluster: Quickly locate the data you need with the ability to select a group of notes on a map that share a single location, and see each one in a list data view.
New, Improved GeoPDF Import: Now mobile users can open or import GeoPDF files directly on a mobile device in offline environments with no Internet connection with the optimization of on device processing of GeoPDF basemaps.
Minor enhancements, bug fixes and performance improvements
Try TerraGo Edge v4.2 by downloading the iOS or Android App from the links below.