Topcon Announced All New GT Robotic Series Total Stations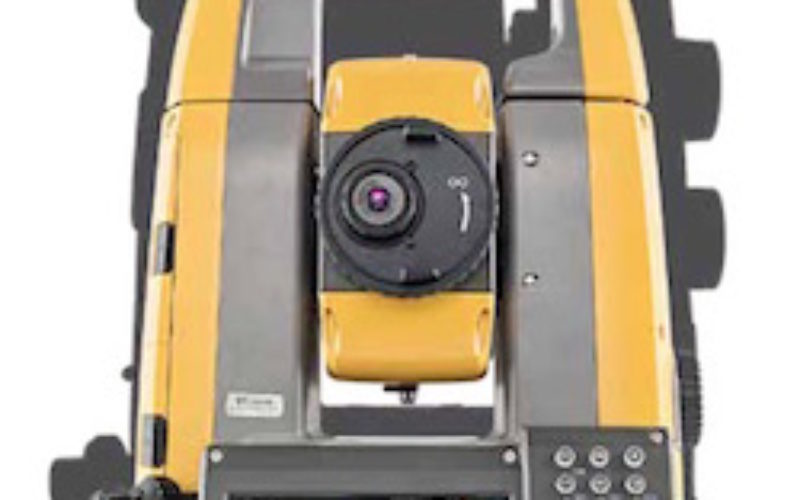 The Ultimate Robotic Total Station
The GT Series robotic total station is the fastest, most powerful total station with the smallest and lightest form factor yet.  The source of this speed advancement is found "underneath the hood" through advanced UltraSonic Motors.  These compact and efficient motors transform sound into energy to power both horizontal and vertical rotation – smooth and fast.  Plus, the GT offers an industry leading 3-year instrument, 5-year motor warranty.
The GT Series is a high-performance solution available in two models: GT-500 and GT-1000. Each has the efficiency of a single-operator robotic system, the power of long-range reflectorless measurements, and performance as a hybrid positioning solution. Users of the new GT Series Total Station have it all:
Most Powerful, fastest robotic motor technology available
Small, light, compact form factor
The industry leading warranty program
Simple and complete workflows
Fastest, Most Powerful robotic motor technology
The UltraSonic Direct Drive motors in the GT series are the thinnest, lightest and the fastest available, providing the smoothest, fastest and most accurate prism-tracking possible. This motor has a turning speed of 180 degrees per second making job completion faster than ever! The advanced gearless design is long lasting and backed by an industry leading warranty.
Slim Design, Twice as Fast
30% smaller than our other robotic instruments, this GT Series offers twice the speed. In addition to increasing the speed, the new Ultrasonic motors are free of traditional gears and wearing parts and last four times longer- a great investment.
Ultimate Prism Tracking
Another new technology in the GT Series, UltraTrac, gives increased prism tracking in all situations.  If line-of-sight is lost, reacquisition is now faster than ever.
Industry Leading Warranty
When you purchase a GT Series robotic Total Station, rest assured. It comes with the best warranty available in the market. Enjoy a 3-year instrument warranty and a 5-year motor warranty.  This commitment shows Topcon stands behind this revolutionary technology.
Without traditional gears or wearing parts, the UltraSonic motors are more rugged and durable – lasting four times longer than previous total stations, and we back it with a five-year warranty.
And to ensure that you are always on top of everything, the integrated cellular modem offers the ability to use real-time internet connectivity to log into active project sites, with MAGNET Field onboard supplied as standard to facilitate survey team collaboration, or carry out asset management through the MAGNET Enterprise service.
Workdays turned into connected workflows
Direct connectivity to both MAGNET® Enterprise and Sitelink3D global web services
Easy collaboration from project sites to office staff and managers
Instant file sharing with both Autodesk® AutoCAD Civil 3D and Bentley MicroStation
Key Features
Ultrasonic Direct Drive motors
30% smaller and lighter than previous models with more functionality
TSshield™ global service
Advanced UltraTrac technology
5 Year Guarantee*
Available in two models—GT-500 and GT-1000
For more information, please click on this link to view the GT Series promotional video.