Trimble Announces New Software Updates to Simplify Geospatial Analysis and Modeling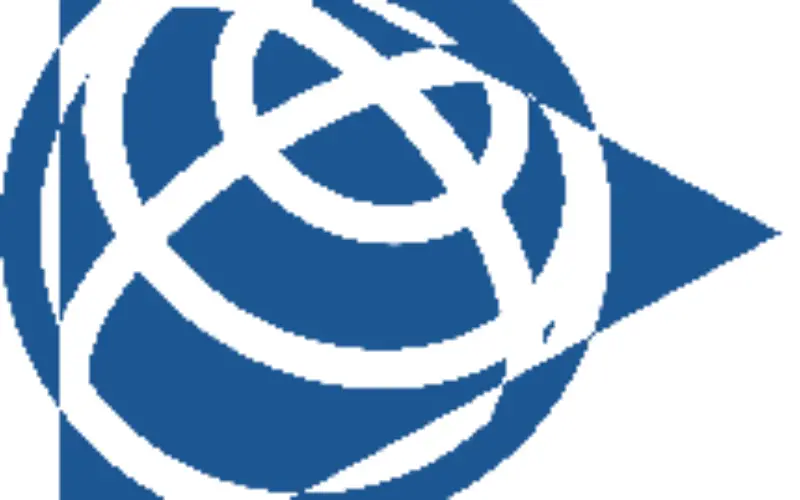 Advanced Productivity When Working with Images and Scan Data 
COLORADO SPRINGS, Colo., April 14, 2014—Trimble (NASDAQ:TRMB) announced today comprehensive updates to its powerful suite of geospatial office software, including Trimble® Business Center, RealWorks® and Trident solutions. Together, these updates provide increased data interoperability between Trimble office software platforms, enabling users to easily combine data generated through traditional survey methods, laser scanning and mobile mapping workflows, to produce richer and more intuitive deliverables.
"Data interoperability across Trimble software platforms provide users with seamless and efficient workflows and the flexibility to focus first on the output needed for each job," said Alain Samaha, business area director of GIS and Software for Trimble's Geospatial Division. "Whether it is a stakeout design or a precise as-built model, users can select the best software environment to get the job done right and deliver that information in the most useable format."
The announcement was made today at SPAR International 2014, the leading conference for 3D data capture, processing and delivery technologies.

Trimble Business Center Version 3.20
Geospatial professionals now have access to an improved processing and analysis experience. With an integrated and powerful new point cloud engine, users can visualize and edit large point clouds while simultaneously working with high- resolution imagery. Combining these rich data sets into a single workflow saves time and potential conversion errors.
Trimble RealWorks Version 8.1 
The latest release of Trimble RealWorks provides surveyors and laser scanning professionals with enhanced tools that make   it easier to visualize and interpret scan data. Point clouds can now be easily colorized using high resolution and High Dynamic Range (HDR) images from professional grade external cameras, significantly reducing measurement and modeling times.

Trimble Trident Version 6.1
Mobile mapping professionals can now combine the rich datasets captured using spherical cameras with laser scanner and inertial measurements from the Trimble MX2, to easily determine the location of surveyed features and automatically classify imaged objects.
Availability
The new office software versions are expected to be available in April 2014 through Trimble's worldwide Geospatial distribution network.
About Trimble 
Trimble applies technology to make field and mobile workers in businesses and government significantly more productive. Solutions are focused on applications requiring position or location—including surveying, construction, agriculture, fleet and asset management, public safety and mapping. In addition to utilizing positioning technologies, such as GPS, lasers and optics, Trimble solutions may include software content specific to the needs of the user. Wireless technologies are utilized to deliver the solution to the user and to ensure a tight coupling of the field and the back office. Founded in 1978, Trimble is headquartered in Sunnyvale, Calif.
Media Contact:   LeaAnn McNabb of Trimble: 408-481-7808