University of Missouri Offers Geospatial Intelligence Certificate Programs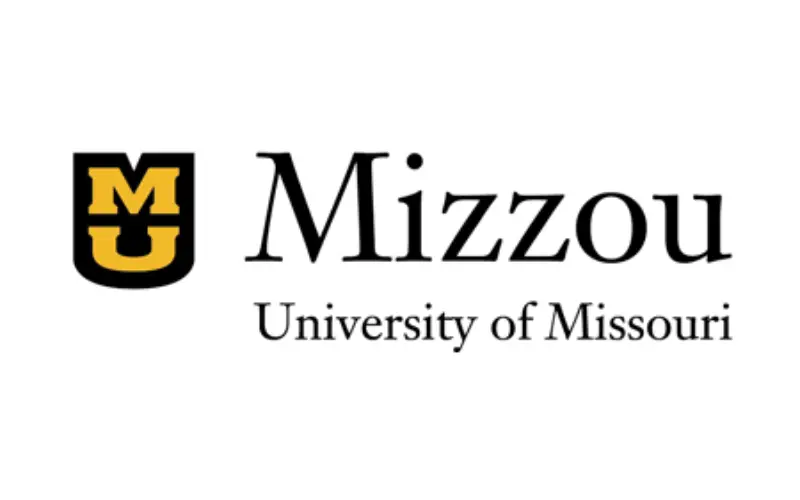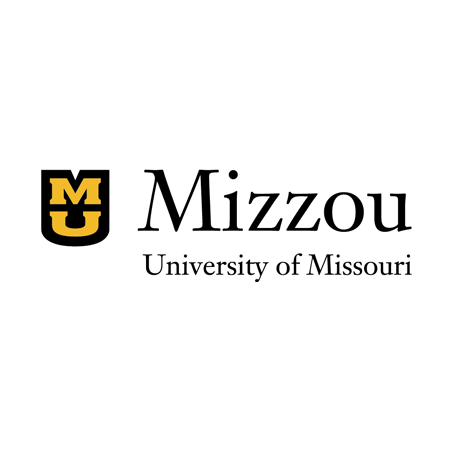 The University of Missouri was founded in 1839 in Columbia, Mo., as the first public university west of the Mississippi River and the first state university in Thomas Jefferson's Louisiana Purchase territory. Today, MU is a $2.1 billion enterprise and an important investment for the state and nation.
MU and the CGI are at the forefront of academic institutions focusing on GeoINT training, education, and research. MU is one of only three academic institutions in the U.S. that have executed a formal Educational Partnership Agreement (EPA) with the National Geospatial-Intelligence Agency (NGA). At a national level, MU's Center for Geospatial Intelligence (CGI) was the first academic organization to join the USGIF, the first to exhibit at the annual GeoINT Symposium, and is an active participant in the USGIF's efforts to develop the Geospatial Intelligence Certificate Program. These activities serve to illustrate our commitment to ensuring that our institution remains current with the GeoINT tradecraft and trends.
The MU Geospatial Intelligence Certificate Program has received accreditation from the United States Geospatial Intelligence Foundation (USGIF).
About the Course:
The University of Missouri (MU) will offer and administer the Geospatial Intelligence Certificate Programs (GICP) through the Department of Geography in the College of Arts and Science. The Geography department's present course offerings cover a breadth of both technical and analytic subject matter that is essential in meeting the USGIF curriculum guidelines. In addition, MU's Center for Geospatial Intelligence (CGI) will provide important subject matter expertise necessary for ensuring that the students in our GICP are exposed to a wide variety of relevant geospatial intelligence issues and problems.
Eligibility: Eligibility for the undergraduate and graduate GICPs can be part of admission to either a degree program at the undergraduate or graduate level OR a student can be admitted solely for the purposes of enrolling in the Geospatial Intelligence certificate program.
Course Structure: 
After this, a student must be complete a minimum of 21 hours of approved coursework, and must earn a grade average of at least B (3.0) in these courses. All three courses must be completed from the Technical Core (Group A), one of three courses listed from the Analytical Core (Group B), one of four courses from Technical Electives (Group C), and one of nine courses from Analytic Electives (Group D).
In addition, a student must complete the Capstone Experience. The three technical core courses (GEOG 3840, GEOG 3830, GEOG 3040 and 7840) are required because they provide foundational material in Geographic Information Science (GIS) and Remote Sensing (RS). The courses listed as technical electives provide more advanced material (image processing, spatial analysis, etc.) for GIS and RS analyses.