Upgrade Your Work Efficiency by GIS Complete Solution of Supergeo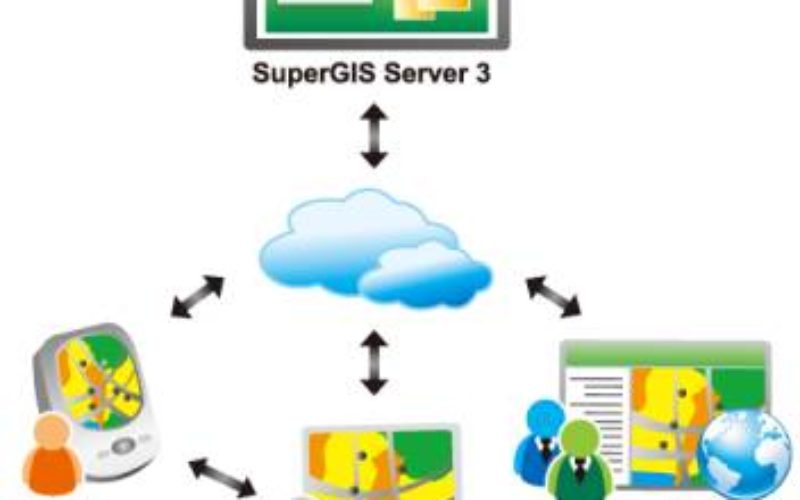 The product team of Supergeo is continually striving to develop various GIS software to pursue the latest trend in the geospatial industry. Corresponding to the advancement of hardware and various demands from large projects, now the product line of Supergeo includes SuperGIS Desktop, SuperGIS Server, and SuperGIS Mobile Solutions. By implementing SuperGIS Desktop, users can process spatial data and analyze its pattern to solve specific problems. The more powerful product –SuperGIS Server can publish spatial data with cloud technology and build a web application that is accessible for everyone. Last but not least, SuperGIS Mobile Series can significantly improve the workflow of diverse field works, such as pipelines maintenance, archaeology surveying, and forest inventory.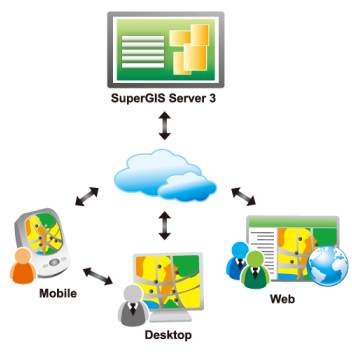 Except all products can be deployed and utilized individually, you can integrate different SuperGIS products to meet all kinds of GIS demands. For example, you can process spatial data with SuperGIS Desktop and then publish it with the cloud technology of SuperGIS Server, achieving a greater convenience for spatial data sharing. Or you can prepare needed spatial data by SuperGIS Desktop and upload it to our mobile solutions, like SuperSurv (Android/IOS) and SuperPad (Window OS), to boost the productivity of field works. And by creating a GIS platform with SuperGIS Server in advance, you even can edit and synchronize the data instantly with colleagues by SuperGIS Desktop or Mobile solutions, saving much time and resources.
For years, Supergeo has dedicated to developing and promoting SuperGIS products while also wishes to response to societal demands by various innovative GIS applications. Therefore, on June 1, 9:00 (GMT+2), we are going to host a webinar, which the topic will focus on tourism and GIS. By attending the webinar, you will learn how to apply various SuperGIS products to outperform your competitors in tourism industry and increase working efficiency.
Visit Supergeo website to get latest information and download free trials: http://www.supergeotek.com