Uttar Pradesh: New Government Schools Only After GIS Mapping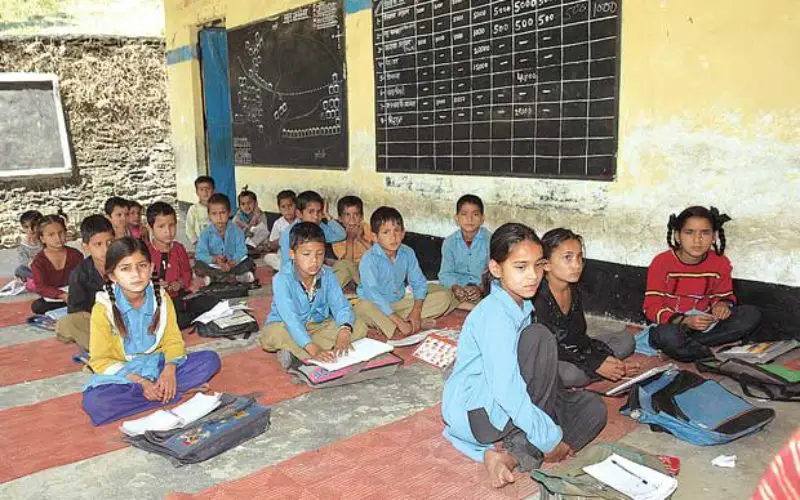 Uttar Pradesh, India – According to recent news by The Hindustan Times, Uttar Pradesh will now get new government-run primary and upper primary schools only after completion of Geographic Information System (GIS) mapping of all existing schools of the state.
The GIS mapping has been accorded top priority by the union ministry of human resource development (MHRD). Reason: Construction of any new school under the Sarva Shiksha Abhiyan (SSA) will be decided only on the basis of this GIS map so as to ensure proper distribution of school locations across the state. The department of school education and literacy of the MHRD has made it clear to the state officials that till the GIS mapping is not completed, no permission for opening a new school would be granted by it.
Hence officials of Sarva Shiksha Abhiyan have begun the GIS mapping of all its schools, including 1.60 lakh government-run primary and upper primary schools, spread across the 75 districts of the state. Officials at the project head office, located in the state capital, are taking details of daily progress report from the basic shiksha adhikaris (BSAs) of all districts so as to ensure completion of the mission at the earliest. Officials are confident of completing the mapping process by the end of May.
Though the state has around 1.10 lakh primary and another around 50,000 upper primary schools run by the state government, this exercise will be covering private and trust-run schools as well taking the total count of schools much higher.
Web-based School GIS application is an initiative of the department of school education and literacy, ministry of human resource development, for seamless visualisation of school locations across the country. Geographic location of schools collected by the various school education departments of the states is being collated and mapped on GIS Platform established by National Informatics Centre. Further, these school locations are also being interlinked with the school report cards based on a database developed and hosted by National University of Educational Planning and Administration.
In this application, base map services like street maps, and high resolution satellite images are available for better understanding of the topography/ terrain of the location. This web service application comprises of administrative boundaries up to village level and location information up to habitation level along with basic GIS functionalities and measurement tools which will help to improve the quality of planning and better utilisation of resources available under the Sarva Shiksha Abhiyan and Rashtriya Madhyamik Shiksha Abhiyan (RMSA).