India Proposes Use of Geospatial Technologies to Strengthening Mutual Cooperation between BRICS Nations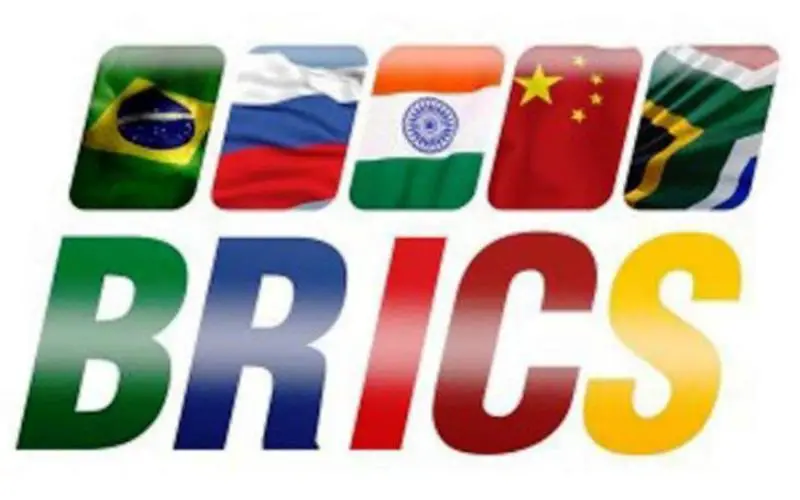 The Minister for Science, Technology and Earth Sciences, Dr. Harsh Vardhan is leading an Indian delegation to the 3rd BRICS Ministerial Meeting on Science, Technology and Innovation (STI) being held at Moscow, Russia on 27-28 October, 2015.
The Conference will discuss sharing and exchange of information on STI polices & strategies. Issues relating to formulation of joint long term problem- focused programmes and central modalities for cooperation will come up during the two day meeting.
Earlier the five (5) BRICS countries have identified thematic areas and leadership to be taken by each of these countries in an area as: (i) climate change and natural disaster mitigation led by Brazil; (b) water resources and pollution led by Russia; (iii) geospatial technologies and its applications lead by India; (iv) new and renewable energy and energy efficiency led by China; and (v) astronomy led by South Africa.
Each country has given a brief report on activities on these five thematic leadership areas at the meeting today.
India's proposal on geospatial technologies envisages development of Geo-spatial Technologies and Applications for operationalising, maintaining and utilising National Level Geographical Information Systems. Potential areas of collaboration could be National Mapping and National GIS Applications, Earth Observation Applications, Land Information System, Institutional Mechanism and Capacity Building, and Industry Engagements. Further, it aims at leveraging BRICS countries competencies such as China's Cloud Computing expertise in data sharing during disaster management, Russia's Spatial data processing and standardization capability; Brazil Model of Regional SDI platform for data sharing among South American countries.
Under their thematic leadership Brazil has organized a BRICS Workshop on Climate Change Prediction, and mitigation of Natural Disasters on May 7-8, 2014 and provided a statement of recommendations in the field.
China organised the Solid State Lighting workshop and the SSL- Working Group meeting on Nov 8-9, 2014 in Guangzhou, China. India participated in the meeting where the BRICS countries shared the status of Solid State Lighting (SSL) in their countries and India showed interest to be part of the SSL project.
A new initiative 'A BRICS Young Scientists Forum' has also been conceived to create a platform for young bright talented students of science and engineering. India will host 1st BRICS Young Scientist Conclave in 2016 and it made a presentation on this issue today.